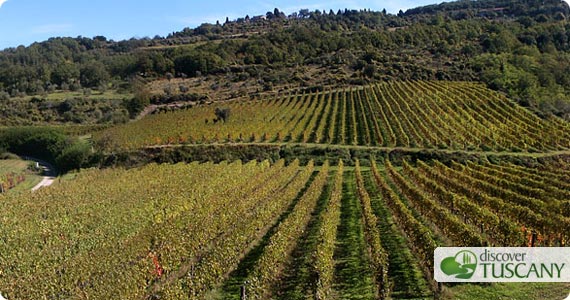 I vini Chianti provenienti dall' area del Chianti Rufina DOC nei dintorni di Dicomano, in Mugello, hanno riscosso un grande successo alla loro recente presentazione a Gross Umstadt, città tedesca con cui Dicomano è gemellata.
Fattoria il Lago e Frascole, due aziende vitivinicole di Dicomano, hanno presentato a Gross Umstadt sei loro vini in una cena speciale organizzata in un noto ristorante della città. L' occasione ha permesso di promuovere sia i vini di Dicomano che altri prodotti enogastronomici locali come il formaggio e l'olio d'oliva. I vini presentati durante la serata sono stati: Chianti Rufina (Frascole e Il Lago), Chianti Riserva (Il Lago e Frascole), Venia (Frascole) and Vin Santo (Il Lago).
A ciascuno dei sei vini sono stati abbinati dei piatti della tradizione toscana preparati appositamente per la serata e la degustazione è stata guidata da Enrico Lippi e Filippo Spagnoli, membri rappresentanti delle due aziende produttrici. Il pubblico presente all' evento, tra cui produttori di vino di Gross Umstadt (famosi per la produzione del vino Riesling) e il sindaco Joachim Ruppert hanno espresso tutto il loro apprezzamento sia per i vini che per la degustazione guidata da Lippi e Spagnoli.
About Lourdes Flores
An American living in Florence for over 10 years, Lourdes continues to explore and discover new places in Tuscany with the eyes of a tourist but with the experience of living in Italy. She shares her experiences on this blog and website, particularly offering lots of travel planning help on the Forum!