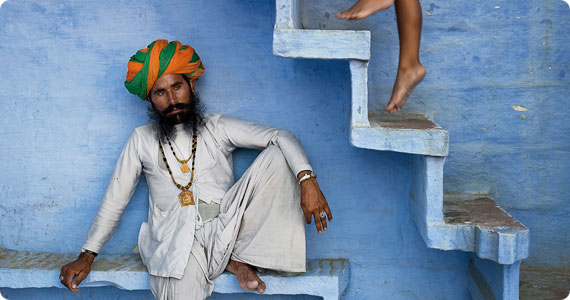 Se vi trovate a Siena quest'estate o in autunno, tra le vostre tappe dovrete assolutamente inserire il Complesso Museale Santa Maria della Scala dove è in corso una mostra dedicata a Steve McCurry, uno dei grandi maestri della fotografia del nostro tempo. Chi non ha mai visto almeno uno degli scatti pubblicati anche in questo articolo?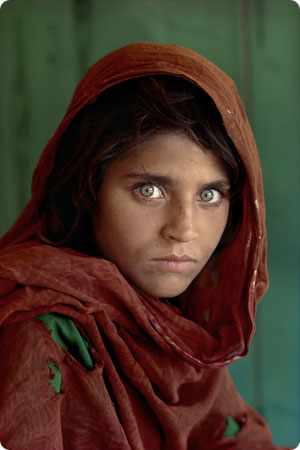 Con oltre 200 foto, di cui molte delle sue immagini più celebri ma anche altre mai viste prima, la mostra è una grande occasione per vedere delle bellissime opere contemporanee in un ambiente speciale, con affreschi storici ovvero il complesso di Santa Maria della Scala a Siena. La mostra è stata progettata per questo spazio, dopo essere stata a Milano, Perugia e Roma negli ultimi 4 anni.
Si visita la mostra con un padrone di casa particolare: la audio guida inclusa nel biglietto narrata dallo stesso Steve McCurry che ci racconta le sue fotografie, del proprio sviluppo umano e professionale nel percorso degli anni. Una novità assoluta che sorprenderà anche chi conosce bene le opere di McCurry, tra aneddoti, racconti, punti di vista e storie emozionanti.
Se visitate la Torre del Mangia o i Musei Civici di Siena, conservate il biglietto che vi permetterà di usufruire di uno sconto del 10% alla mostra.
Steve McCurry, Viaggio intorno all'Uomo
15 Giugno – 3 Novembre 2013 ** PROROGATA FINO AL 6 GENNAIO 2014 **
Siena, Complesso Museale Santa Maria della Scala
Biglietti: mostra €10 (con audioguida) – €12 biglietto cumulativo mostra + Complesso Santa Maria della Scala (consigliato!)
€ 8,50/€10 (minori di 25 e maggiori di 65, gruppi di almeno 15 persone)
Gratuito (minori di 11, giornalisti, disabili + 1 accompagnatore).
Orari
Tutti i giorni dalle 10:30 alle 19:00 – Per tutta la durata della mostra il complesso museale resterà aperto fino alle 19:00
La biglietteria della mostra chiude alle 18:00 – La biglietteria del Santa Maria della Scala chiude alle 18:30
Per maggiori dettagli: http://www.stevemccurrysiena.it/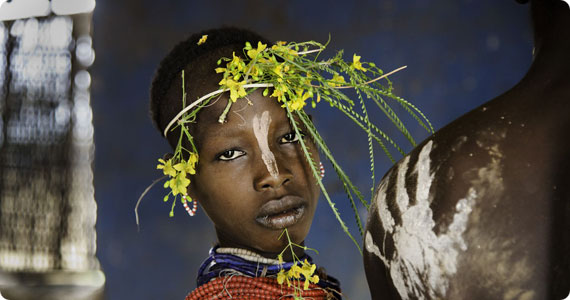 About Lourdes Flores
An American living in Florence for over 10 years, Lourdes continues to explore and discover new places in Tuscany with the eyes of a tourist but with the experience of living in Italy. She shares her experiences on this blog and website, particularly offering lots of travel planning help on the Forum!