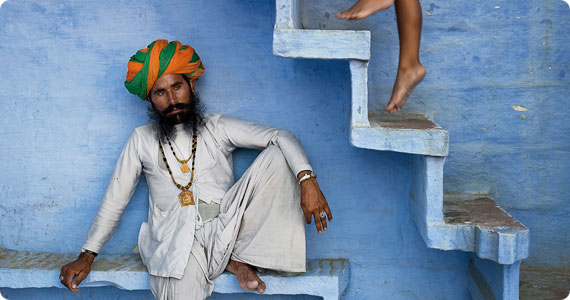 If you're in Siena this summer or fall, one of your stops should be at the Museum Complex Santa Maria della Scala to see the exhibition dedicated to Steve McCurry, one of the grand masters of photography of our time. Who hasn't seen at least one of the shots featured here?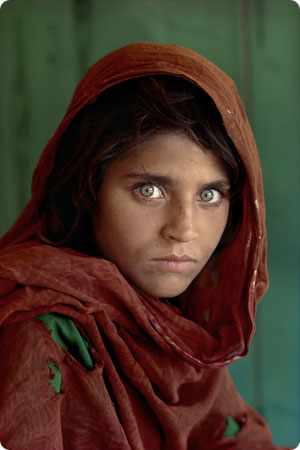 With over 200 photos, including many of his most famous images but many never seen before, the exhibition is a great chance to see contemporary works of beauty alongside centuries old frescoes within Siena and the Santa Maria della Scala complex. The exhibit has been designed for the space, after having been on show in Milan, Perugia and Rome over the last 4 years.
You get to visit the show with a special host: with a free audio guide in which Steve McCurry himself tells us about his photographs and through them his human and professional development. An absolute novelty that will surprise even those well acquainted with McCurry's work, including anecdotes, accounts, points of view, contexts and exciting stories.
If you visit the Torre del Mangia or the Siena Civic museums while in Siena, hold on to your card because it gives you a 10% discount to the exhibition.
Steve McCurry: Journey Around Man
June 15 – November 3, 2013 ** EXTENDED UNTIL JANUARY 6, 2014 **
Santa Maria della Scala Complex
Exhibit: €10 (includes audioguide) – €12 includes the Santa Maria della Scala museum (recommended!)
€ 8,50/€10 (under 25, over 65, groups of 15 or more)
Free (under 11, journalists, disabled with accompanying person).
Opening times
Every day from 10:30am to 7:00pm (ticket office closes at 6pm for just the exhibit, 6:30pm for Santa Maria della Scala)
More info: http://www.stevemccurrysiena.it/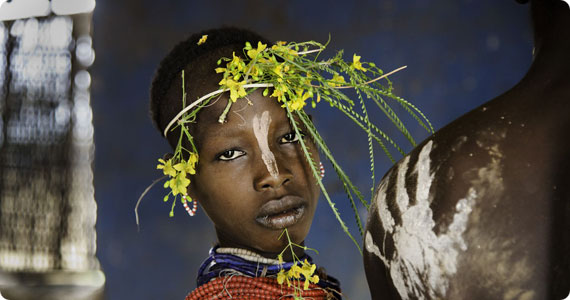 About Lourdes Flores
An American living in Florence for over 10 years, Lourdes continues to explore and discover new places in Tuscany with the eyes of a tourist but with the experience of living in Italy. She shares her experiences on this blog and website, particularly offering lots of travel planning help on the Forum!