Private Wine Tours are a perfect way to enjoy Chianti!
Are you interested in wine tasting without the worry of driving? The ideal solution is to either join a group tour such as these or to get your own personal driver! The group tours can range from small groups of 15-25 people to larger groups of up to 50 people. Check out the link before to see the wide variety of tours and activities you can do wine tasting in Tuscany and Chianti.
If, on the other hand, you prefer your own private tour, with your own private driver, then there are several options from which to choose from. You can either just directly hire a private driver - called NCC in Italy (stands for "noleggio con conducente" which literally means car rental with driver) - and then give him your itinerary and he will quote a rate for what you want to do. Otherwise, you can look at specific tours that might already have some type of itinerary planned, finding one you'd like to do and book those tours directly!
Here are some suggestions for tours in Chianti and Tuscany with your own personal, private driver!
Exploring CHIANTI CLASSICO Wine Country
Private Tuscany Wine Tour Experience - from Florence
This tour has Anna, a licensed driver as well as trained sommelier (wine expert), take you out into Chianti to visit 3 wineries, ranging from small and family-owned, to organic and "larger" wine estates. This is an all day tour which lasts approximately 8 hours and requires at least 2 people to book (for a max of 8 people. Cost is 219 euro per person.
Lunch is included, which includes an appetizer, pasta as an entrée and meat as a main dish, ending with dessert. Make sure to indicate any special dietary requirement when you book!
There is flexibility to customize itinerary once you have booked, but I would suggest you trust Anna's experience to discover wineries you would otherwise would miss!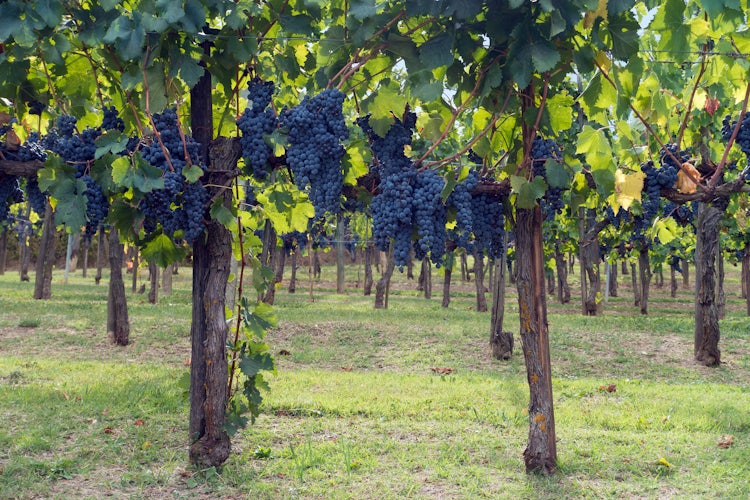 Chianti Tour with Private Driver
This is a shorter tour than the first one above where your private driver takes you to the wineries, and there the owner or their wine expert will lead the wine cellar visit and tasting. This particular itinerary includes a visit to two wineries, one of which is a wine estate with a medieval castle where you can also visit gorgeous Italian gardens. The second stop is at a family-run boutique winery that also runs an agriturismo where you will have lunch. Always make sure to indicate any special dietary requirements at the time of booking.
This is perfect for a couple since the cost per person is set and you just need to two to activate the tour: this allows you to go on this private tour even when the budget might be tight.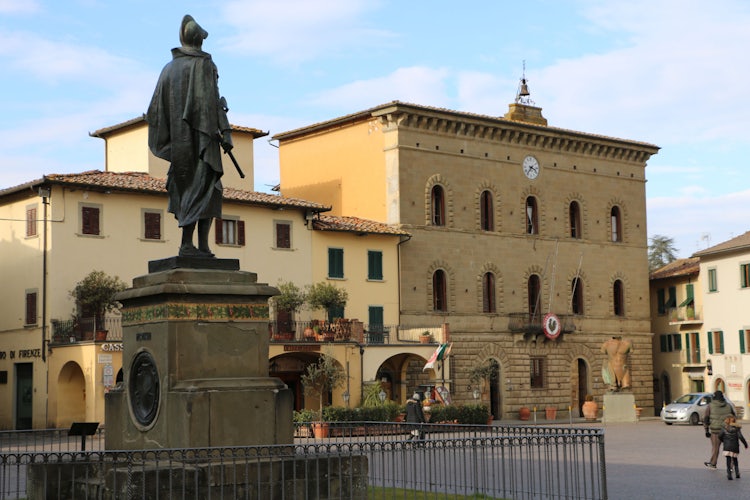 Private Group Chianti Wine Tour
This Chianti Wine Tour also offers the chance to visit two small boutique wineries in Chianti Classico, with wine cellar tour and tasting of their wines at the end. This is perfect if you're interested in a private tour while traveling with family and friends since it allows you to share the cost of the private tour having more people (of up to 8 people).
Lunch is included at the second winery, before returning to Florence, with an obligatory stop in Piazzale Michelangelo.