What's Showing around Tuscany?
Trying to make plans for your holidays? Check out a selection of some of the most interesting ongoing exhibits in Tuscany. And we suggest that you read our blog post to learn more about some of the more intriguing contemporary art exhibits in Florence.
But don't stop there, click on one of the links below and use a few of our helpful tools to keep you updated on both local activities and recurring events throughout Tuscany, with an emphasis on those that are easy to find and fun to participate.
- monthly recurring events (links below)
- art exhibits in Tuscany (calendar below)
- what's happening now in Tuscany
- what's happening now in Florence
Plan your Holidays
Check out recurring festivals, sagras, events and special holidays on our special edition monthly events page. Simply click on the month below for an up-to-date list of major events all over Tuscany:
---
Arezzo | LAPIDARIUM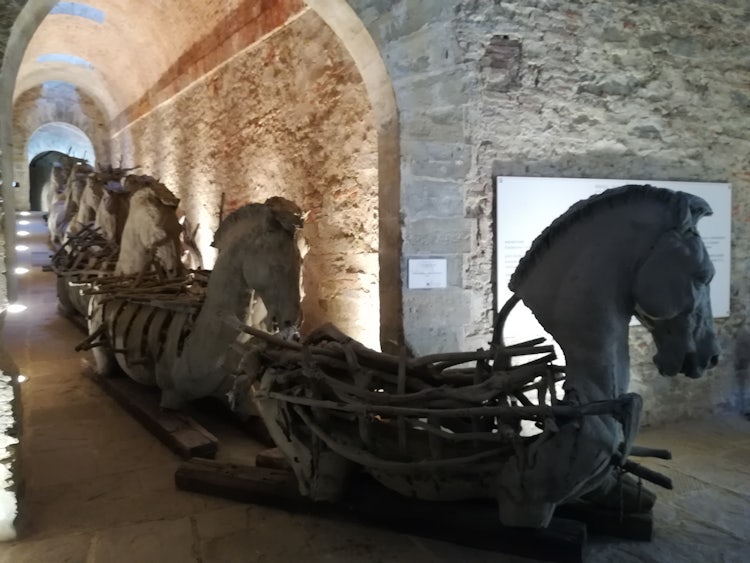 When: Until October 14, 2018
City: Arezzo
Where: Fortress Mediciea and in the city
This open-air exhibition includes the over 200 works by the artist Gustavo Aceves. The sculptures of the numerous horses were made of stone, bronze, resin, wood and other materials, and were set up in many places in the historic center of Arezzo (San Francesco, Sala Sant'Ignazio, Sagrato del Duomo, Piazza Vasari, Medici Fortress). Monumental horses sculpted in marble, bronze, iron, and resin over a six-years process offer a unique perspective on one of the most salient and controversial issues in human history: migration. Aceves is a self-taught artist who quickly built up a reputation as an influential painter working in Latin America.
---
Siena | MUSIC FOR THE EYES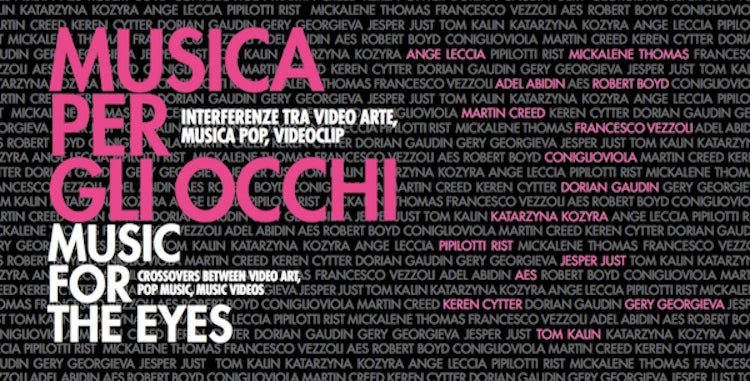 This is not a show about the crossover elements—revolving around the visualization of music—that can be found both in the field of video art and in music videos made by artists and filmmakers
---
Pisa | CITTA' della CERAMICA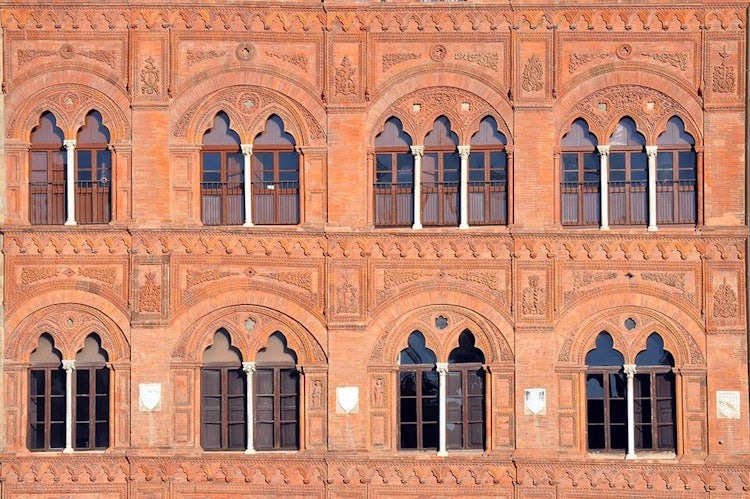 When: Until November 5, 2018
City: Pisa
Where: See Website
A thousand years of economy and art, from Mediterranean imports to contemporary creations in four main exhibition venues, including San Michele degli Scalzi, Palazzo Blu, Chamber of Commerce of Pisa and the National Museum of San Matteo.
More than 500 exhibits and a series of initiatives to reconstruct the history of a manufacturing and artistic production that has continually characterized Pisa and the Lower Valdarno from the Middle Ages to the 20th century
---
Lucca | HENRI CARTIER-BRESSON. IN AMERICA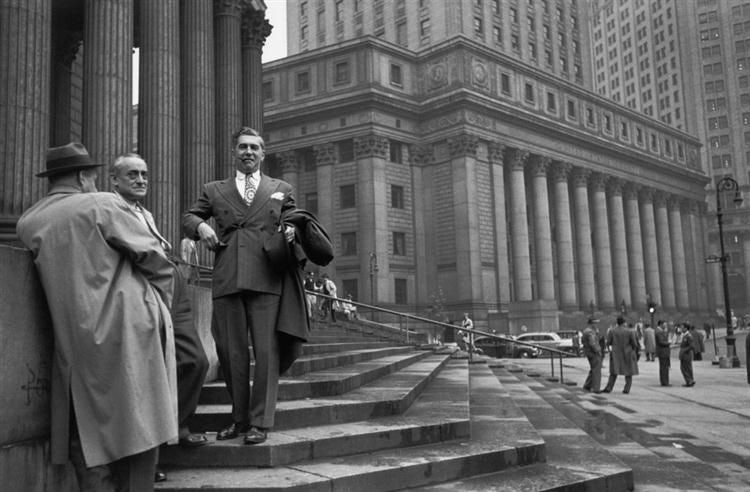 When: Until November 11, 2018
City: Lucca
Where: Lu.C.C.A. - Lucca Center of Contemporary Art
It consists of 101 black and white images, bringing together the shots that the Parisian photographer - founder of Magnum Photos - made in the United States since the mid-thirties, when he visited the country for the first time, until the end of the sixties.
These works succeeded in capturing the reality and essence of American life at the time, showing, in particular, the diversity of the rich American society.
---
Arezzo | CRONACHE DELLA FIERA ANTIQUARIA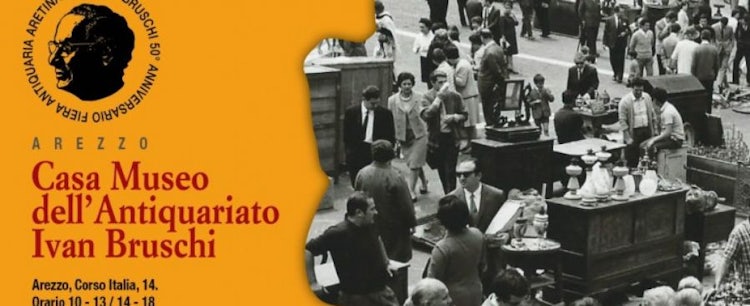 When: Until January 9, 2019
City: Arezzo
Where: Fondazione Ivan Bruschi
In celebration of the 50th year, the Antique Fair in Arezzo has scanned its archives and has created a story with images of the past.
The exhibition manages to compose the chronicle of the facts inherent to the Fair, starting from June 2, 1968 up to the present day, thanks to the journalistic articles, and to the various administrative documents.
---
Sansepolcro | LA SEDUZIONE DELLA PROSPETTIVA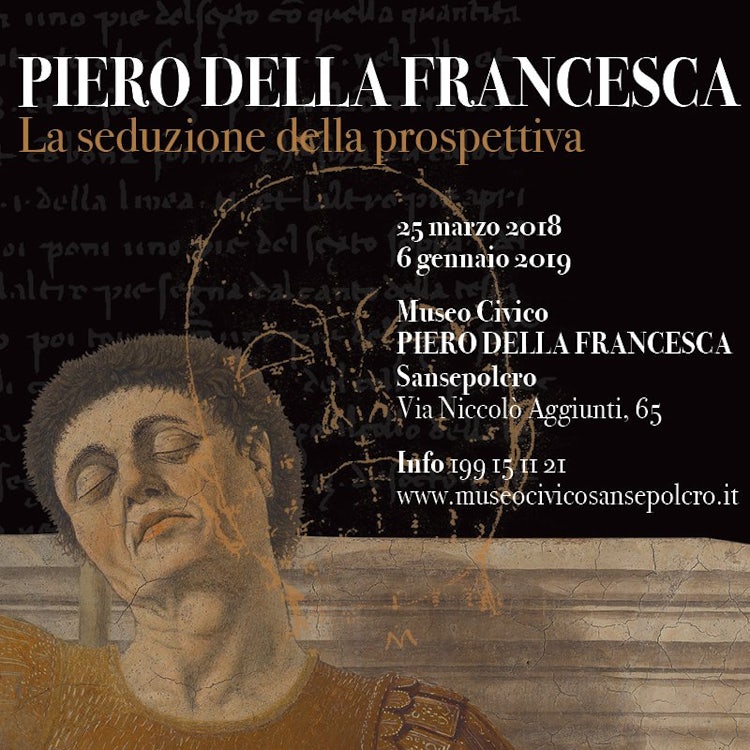 When: Until January 6, 2019
City: Sansepolcro (Province: Arezzo)
Where: Museo Civico Piero Della Francesca
The exhibition presents the two souls of Piero della Francesca: refined painter and a great mathematician. The exhibition itinerary is organized around De prospectiva pingendi, a fundamental text for the development of the modern perspective of 1475. Through reconstructions of drawing instruments, facsimiles of codes, three-dimensional models and video, it aims to illustrate the mathematical research applied to painting of Piero and the legacy left to artists such as Leonardo da Vinci, Albrecht Dürer, Daniele Barbaro and perspective theorists at least until the mid-sixteenth century.
---
Santa Maria della Scala | OBSCURE CLARTE'
Art by Li Chevalier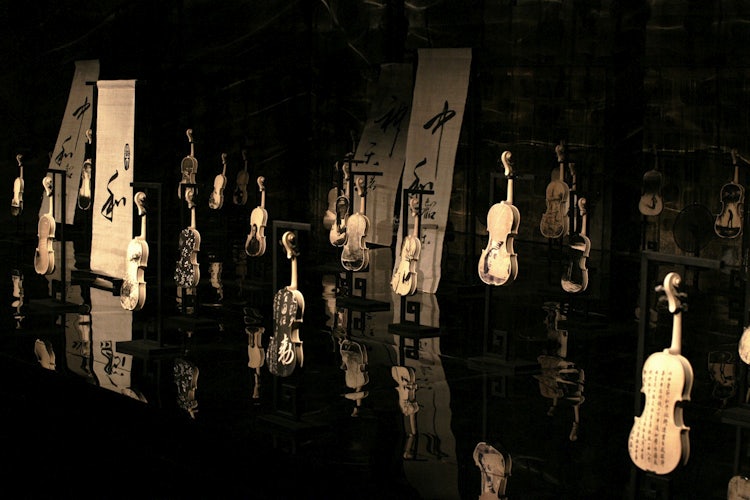 When: January 6, 2019
Address: Santa Maria della Scala, Siena
The artist Li Chevalier divides her life between two countries, France and China. She shows her ideas thanks to music and pictorial lightnesses. In Obscure clarté exhibition, Li Chevalier's eclecticism and all aspects are displayed with a set-up that takes advantage of the empty and suggestive spaces of the "Magazzini della Corticella".
---
Pisa | VOLAREARTE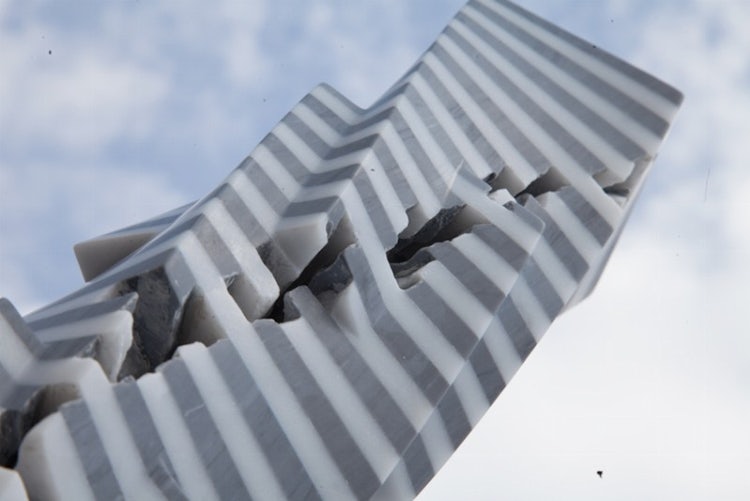 When: Until 2019
City: Pisa
Where: Galileo Galilei Airport
Well into the third edition of this initiative by the Henraux Foundation together with the Tuscany Airports, you will find a collection of 9 sculptures from Park Eun Sun gracing the Pisa airport.
This renowned Korean artist, a long time resident of Versilia, arrived in Italy to satisfy his desire to work with Apuane marbles. His artwork, known on an international level, is remarkable for the pure geometric forms composed of bi-color slabs of marble.
---