What's Showing around Tuscany?
Trying to make plans for your holidays? Check out a selection of some of the most interesting ongoing exhibits in Tuscany. And we suggest that you read our blog post to learn more about some of the more intiguing contemporary art exhibits in Florence.
But don't stop there, click on one of the links below and use a few of our helpful tools to keep you updated on both local activities and recurring events throughout Tuscany, with an emphasis on those that are easy to find and fun to participate.
- monthly recurring events (links below)
- art exhibits in Tuscany (calendar below)
- what's happening now in Tuscany
- what's happening now in Florence
Plan your Holidays
Check out recurring festivals, sagras, events and special holidays on our special edition monthly events page. Simply click on the month below for an up-to-date list of major events all over Tuscany:
---
Pisa | VOLAREARTE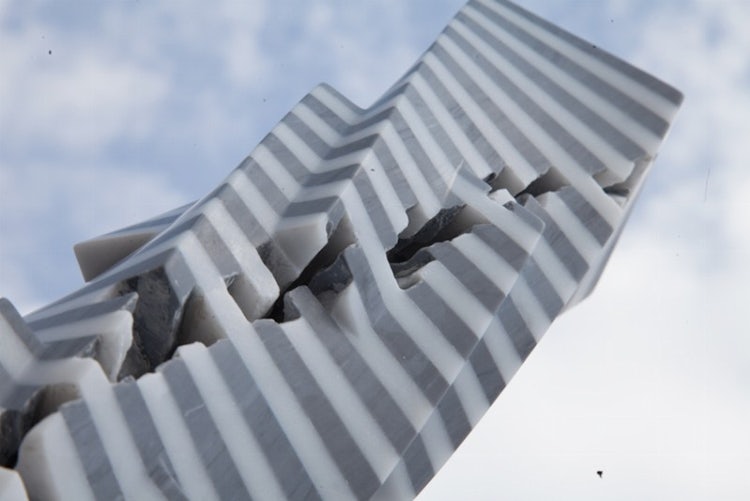 When: Until 2019
City: Pisa
Where: Galileo Galilei Airport
Well into the third edition of this initiative by the Henraux Foundation together with the Tuscany Airports, you will find a collection of 9 sculptures from Park Eun Sun gracing the Pisa airport.
This renowned Korean artist, a long time resident of Versilia, arrived in Italy to satisfy his desire to work with Apuane marbles. His artwork, known on an international level, is remarkable for the pure geometric forms composed of bi-color slabs of marble.
---