A new, interesting project has come to our attention which appears like a good mix between a holiday in Tuscany and time to concentrate on your artistic passion. It is called Il Magazzino Laboratorio di Arti Varie, which literally means "The Warehouse, various art workshop". The idea is simple: to bring to a magnificent place in the Tuscan countryside – a medieval hamlet in Cetona, at the border with Umbria and Lazio – well noted professionals to lead seminars and workshops during long weekends for a small group of students. For this year, two sessions are planned, one in fall 2014 and one in the spring of 2015.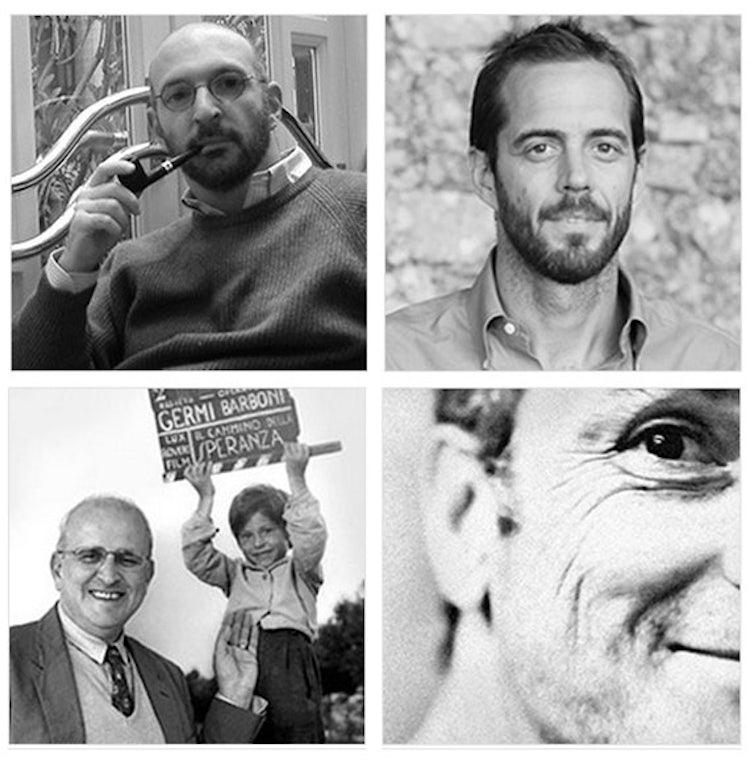 The first one, in November 2014, offers photography and writing workshops, guided by Stefano De Luigi and Pietro Grossi, and literature and cinema seminars, lead by Alessandro Piperno and Bruno Fornara. All of them are very respected professionals worldwide. Stefano De Luigi will analyze the student's work and guide them through the history of reportage. Pietro Grossi will lead a very practical writing workshop with the provocative idea that, in writing, muscles are more important than brain. Alessandro Piperno will lecture on five of the most important aspects of a story, taking inspiration from some of the greatest literary masterpieces. Bruno Fornara will summarize some of his most wonderful courses on the history and technique of cinema, concentrating on particular directors and films.
Each seminar/workshop will host no more than 10 people and will include full room and board in Camporsevoli. The idea is to allow a small group of people to literally forget the world around them, and be free to fall completely into their passion or interest. We are happy to say that the lecturers' credibility and the type of seminars and workshops are open to any approach and participant, from an amateur to a professional who wants to examine a particular angle of his studies.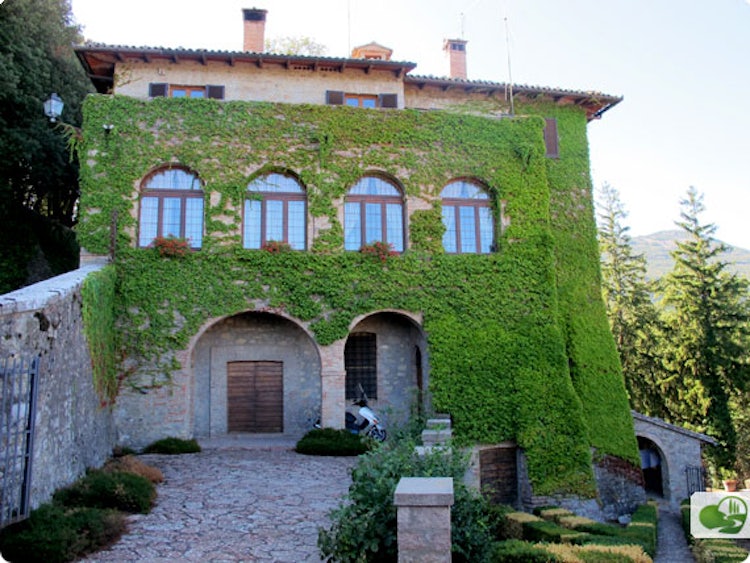 We asked Pietro Grossi, one of the founders, what we can expect from a typical workshop or seminar at Il Magazzino. "More than anything, it is about spending a few days in a wonderful place, immersing yourself in a shared passion and – we hope – in good, interesting company" he responded. "We simply want to bring together a group of people to a magnificent place, where each one of us has a passion we can share with others. We wanted to do this taking our time, taking good care of our guests away from any distractions of daily lives. Il Magazzino does not want to teach anything but rather, simply provide some tricks and tools, just like at an artisan's shop. We also thought that a medieval hamlet, a warm, Tuscan meal and a good glass of wine at the end of the day was too good of a setting to not take advantage of."
Check out Il Magazzino, offering a truly unique way to discover Tuscany and much, much more by visiting www.laboratorioilmagazzino.com!