a month of celebration
Between the Festa della Donna, the Italian Father's Day and Capodanno in Pisa, this is one happening month. Combine this with the traditional sagras, exhibition, markets and fairs that happen every year - there won't be a free minute on your calendar!
If you find yourself in Tuscany, but only within the walls of Florence, then there are still lots of things to see and do in Florence, including some fantastic exhibitions and art shows. Otherwise, for you touring the countryside here is a list of some of the more colorful events throughout Tuscany. You won't be disappointed. There is definitely something for everyone to enjoy.
March 9 UPDATE: We are on FULL LOCKDOWN in Italy, so all of the events have been cancelled for the time being. A few have been delayed and planned for summer dates but whether those will take place will be seen further on. Even once lockdown is over, we don't believe events will take off - large crowds will not be encouraged.
Author's Note: Events below were last updated on March 3, 2020, to make sure we're giving you up-to-date info, if the dates have not yet been announced then we indicate TBA (to be announced).
March 8th to Celebrate Women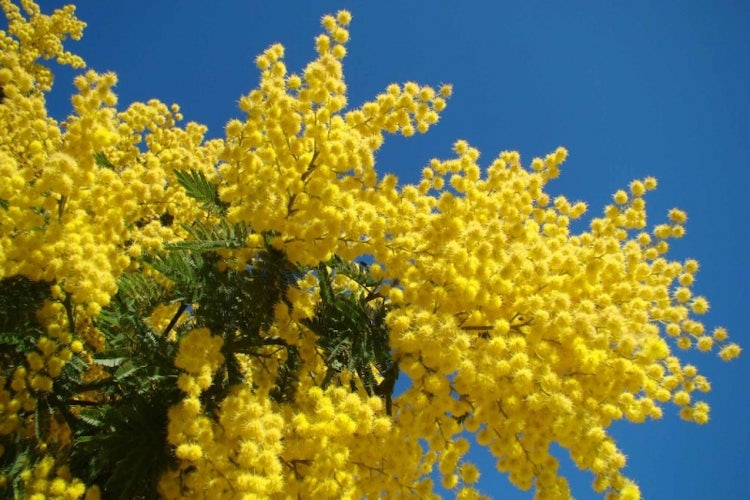 A day dedicated to women. It was officially created in the States 1909, later adopted by several European countries and eventually by Italy in 1922. The objective is to honor and celebrate women while bringing attention to unfavorable conditions many are still forced to live under across the world.
Italians celebrate with the gift of the small delicate yellow blossoms that are just making their way out for Spring: the Mimosa. Usually, Florentines celebrate with free entrance into all State and Civic Museums in Tuscany for the ladies - confirmation for this event is announced at the beginning of March - we will keep you updated.
San Gimignano | FESTA DI SANTA FINA | March 12
celebrating the city's patron saint
Every year on the 12th of March, a solemn celebration starting at the Basilica of Santa Maria Assunta, followed by a fair with stands and food in the Piazza del Duomo and the Piazza of the Cisterna takes place in honor of Santa Fina.
---
March 19th Celebrates Dads all over Italy
Besides the classic tie, wallet or hammock for Father's Day, Italians love to celebrate the day honoring San Giuseppe (St. Joseph) with a fried delicacy: with some Frittelle. The recipe varies from fried dough filled with rice, raisins or pine nuts ... or all of it or none of it... but it is always fried and it is always best eaten freshly made and still hot.
Some of the more classic sagras include that of Bagno Ripoli and San Donato in Collina (they have over 30 years of experience doling out this specialty and they now have a gluten-free option). These sagras are ongoing for the month of March until the 20th and are open only on Saturday and Sundays. Montefioralle puts on quite the show with an enormous pan of fried goodness, where the local women gather to "fry'em up", serving them up on the 19th of March, the actual Father's Day.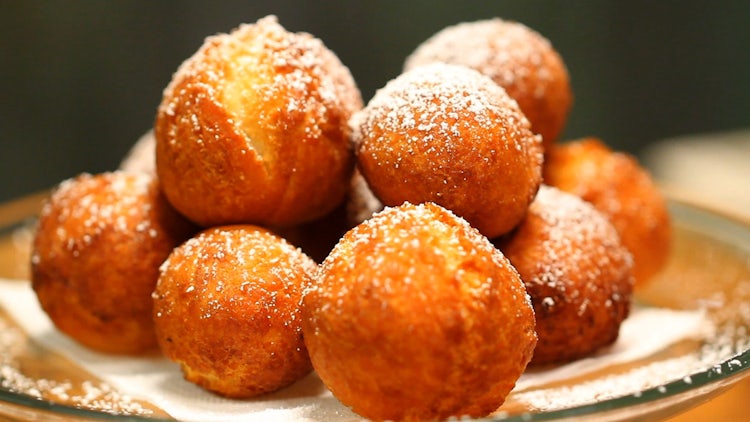 ---
Pitigliano | TORCIATA DI SAN GIUSEPPE | night of March 19
heralding into spring with pagan traditions
Watch, as the town gathers together to build a huge bonfire to welcome the arrival of primavera. The pagan ritual flames purify the land for the growth of the new seeds, it was transformed into a festival to honor San Giuseppe - or what is known as Father's Day in Italy.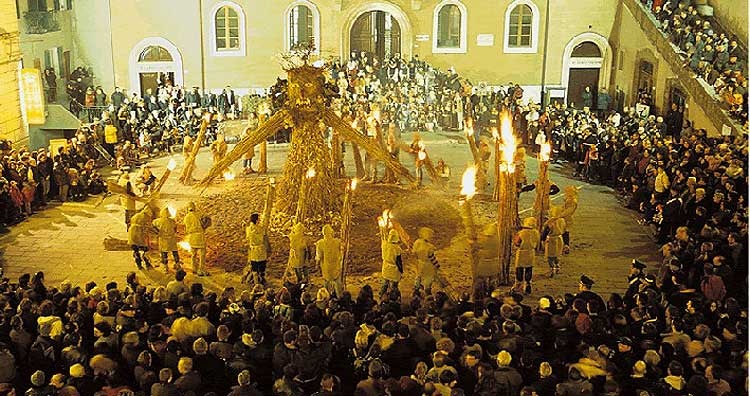 ---
Pisa | CAPODANNO PISANO 2020 | March 25
It's just crazy! Another new year party.
Tradition has it that the New Year started with the religious event, the Annunciation, which takes place on the 25th of March. This calendar remained active until the Grand Duke in Tuscany ordered that everyone was to follow the beginning of the new year on the 1st of January. But there are some die-hards that still enjoy the fun of a second celebration, including Pisa and Florence. Activities start on the 24 and go until the 28 of March with colorful celebrations for this ancient tradition.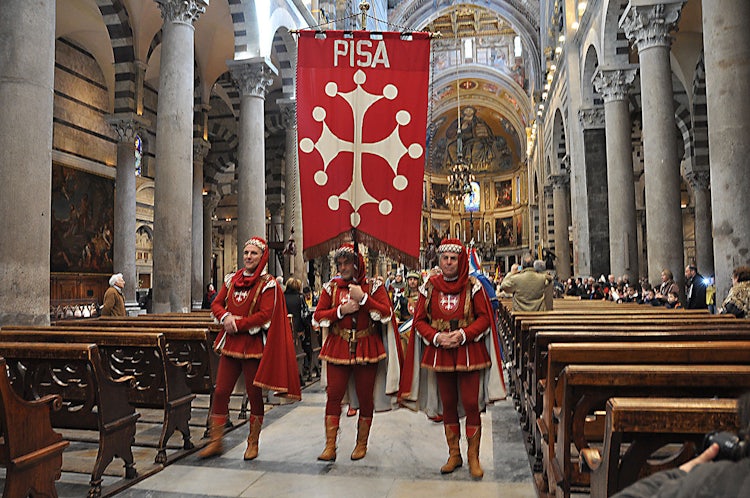 ---
Tuscany | #DomenicalMuseo | first Sunday in March
A standing appointment every month
How about enjoying a bit of art, history, and culture on a Sunday? How about enjoying it with free admission? Then mark the first Sunday of the month on your calendar and make note of the following State museums (and archaeological areas) across Tuscany where you can take advantage of free entrance.
---
Arezzo | FIERA ANTIQUARIA | Feb 29 & March 1
The oldest and the biggest antique fair
Many years ago, Ivan Bruschi gave life to one of the oldest and biggest antique fairs in Tuscany...maybe even all of Italy. He transformed his love for the old, unique and precious into an event that fills the streets of Arezzo every first Sunday of the month. March has a double feature, which includes the first and last weekends.
---
Panzano in Chianti | APRILANTE | 1st Sunday in March
Handcrafts & Vintage
We know they call the fair "April"ante, but it really goes all year round! Include this in your holiday, a monthly market in the streets of this charming town in Chianti is where you will find handcrafts, vintage and delicious typical foods and all of it this is just outside in the countryside surrounding Florence.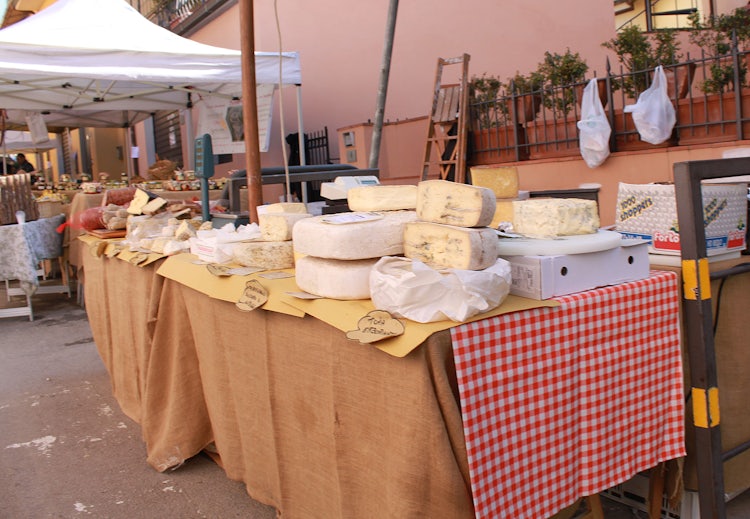 ---
Greve in Chianti | IL PAGLIAIO | Every 4th Sunday of March
Organic and Artisan Market
Piazza Matteotti is filled with locals who feature goods from their gardens, their kitchens and their workshops. Often you will find not only great bargains, but music and opportunities to do some taste testing.
---
Wine Cellars across Tuscany & Italy | DONNE, VINO, AMBIENTE | March 1 -14
Women, wine & the world of design
In an area where man has dominated, this year the women will be the protagonist! Wine cellars, restaurants and vineyards will open their doors for a whole calendar filled with activities. Check the official website for details. Italy-wide event.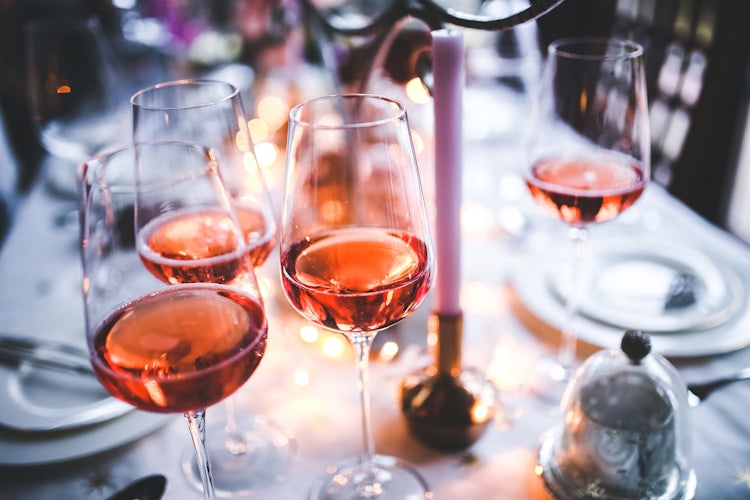 ---
Viareggio | TERRE DI TOSCANA | March 1 & 2
Excellence in a Wine Glass
One of the more significant events on the national level for wine producers of this area. Lido di Camaiore, a small town on the coast, will be filled to the brim with over 600 wines to taste from producers ranging from small family run vineyards to those who export internationally.
---
Lucca | CAMELIE LUCCHESIA | March 14-15 & 21-22 & 28-29
XXXI Exhibition of the Antique Camelie from Lucca
Here you will find lots and lots of colors, sweet perfumes, tastings, nature walks, concerts and the largest and best exhibition of this spectacular flower.

---
Empoli | EMPOLI JAZZ | March 6, 14 & 23
XI Edition of Winter & Spring Jazz
Three great concerts this month in Empoli for those who love jazz. On the 6th of March you can see Andrea Motis in Empoli. Then on the 14th of March there is Ginevra Di Marco e Gaia Nanni in Montelupo Fiorentino and 23rd of March Enrico RAVA & JOE Lovano Quintet "Roma" in Empoli.
---
San Giovanni d'Asso | FESTA DEL TARTUFO MARZUOLO | March 28-29
Marzuolo, the March truffle
Here's your chance to taste one of the unforgettable flavours of Tuscany, truffles. Though they come in all sizes, colors, and areas...this zone outside of Siena is famous for its Marzuolo variety.
---
Torrita di Siena | PALIO DEI SOMARI | March 14 - 22
racing mules & a little bit of shopping
A few laughs, ok, a lot of laughs, as you watch the local jockeys strut their colors on the back of a stubborn mule. The town comes out for a day of cheering their local community and to do a bit of shopping on the side at the Mercato della Nuncia. Events start on the 16th, with some parades, flag throwing contests, and neighborhood dinners. If you're in the area, check out the program to see what else you can do!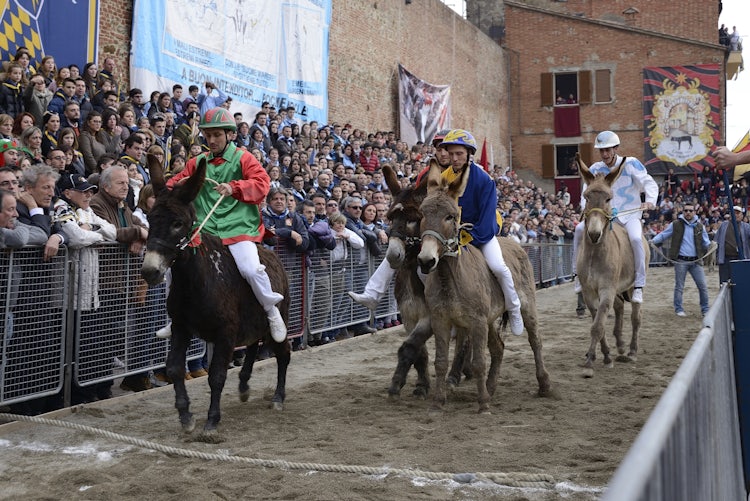 ---
Argentario | GRANFONDO | March 22
The 2020 Edition of the Granfondo MTB
Get your bike and lets ride! The Gran Fondo 2020 has a length of 45.79 km for a difference in altitude of 1535 meters. The cycle-tourist route is 24 km long with a drop of around 740 meters
---
Lucca | CHOCOMOMENTS | March 20, 21 & 22
The Great Handmade Chocolate Festival
Cooking shows, chocolate lessons, tastings, and pairings: rum, brandy, beer, coffee, and chocolate. Even the kids can participate in workshops and lots of fun with balloons and cartoon characters. As you can see, the main attractions include many events plus the exhibition and market of handmade chocolate with delicious creations of the best chocolatiers.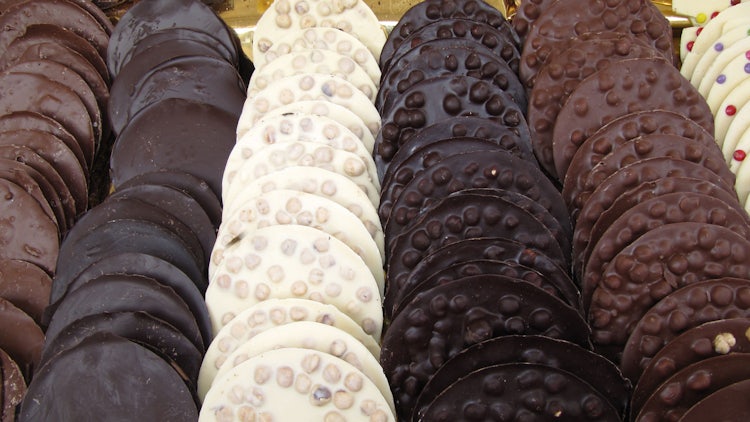 ---
Pisa | PALIO DEI COMUNI |March 29
Ippodromo San Rossore
At the newly restored horse racetrack, the province of Pisa opens its doors to three days of friendly competition between the local government areas. In addition to horse racing, there will be a wide selection of food stands featuring the specialties of the area.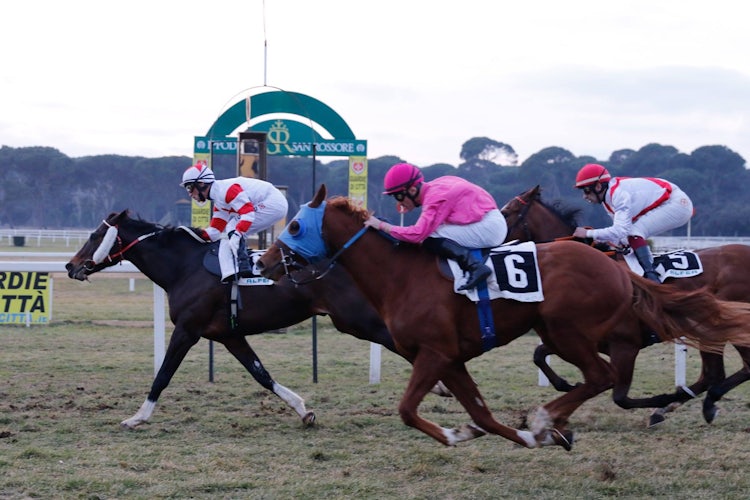 ---