Barga is the most important hilltop town in Garfagnana, the area set in northwestern Tuscany in the province of Lucca, famous for its marvelous and varied landscape that offers hundreds of outdoor activities, exploring the territory and its surroundings.
If you intend to go to Garfagnana, Barga is one of those stops you absolutely cannot miss visiting! It has gained prestigious awards for the quality of its tourist services, like the Italian Touring Club Orange Flag and the Città Slow award. It has also been officially included in the list of One of the Most Beautiful Villages in Italy for its historical and artistic importance.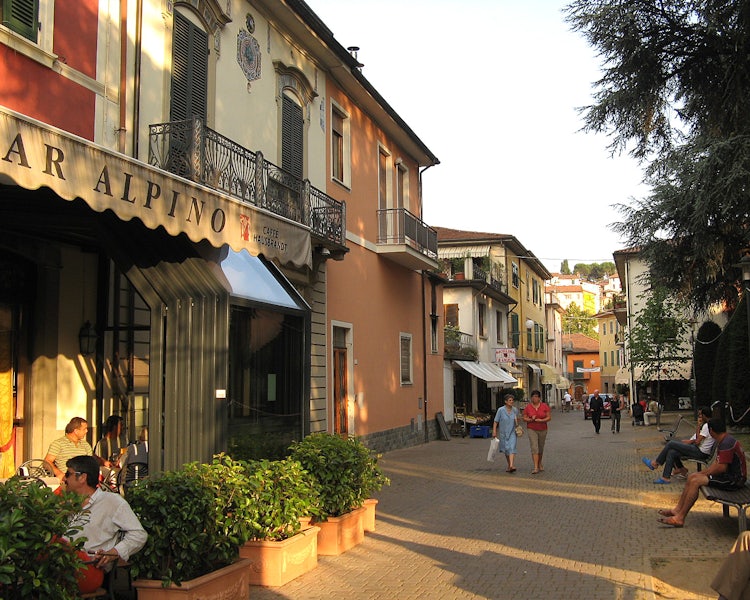 Close to Lucca, it is an easy day trip, click here for details on how to arrive. Barga isn't a big city where you run the risk of getting lost without a map, but a few tips on what to see in the city and close by may be useful if you want to make the most of the time you have in Tuscany.
What to See in Barga
Barga has several civic and religious buildings to visit if you're fond of local cultural heritage, but the two most important things to see are the Teatro dei Differenti and Casa Pascoli.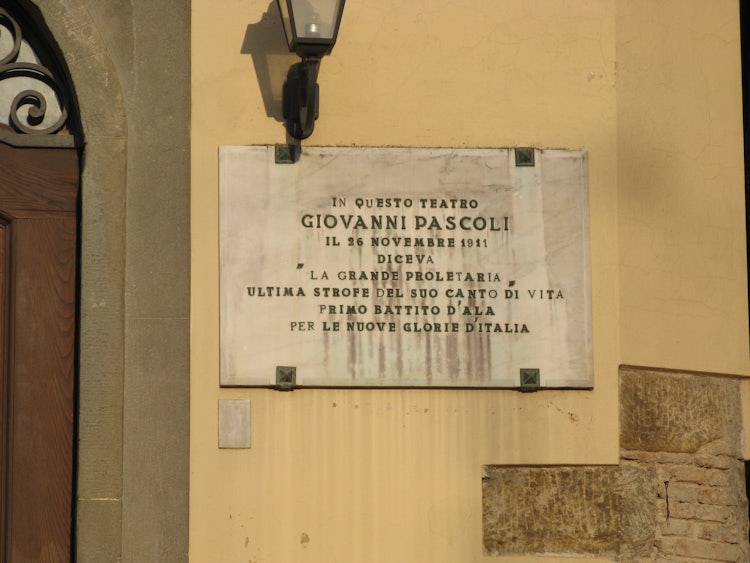 Both the buildings are related to one of the most renowned Italian poet ever who considered Barga as his adoptive town: Giovanni Pascoli. He was buried in the city after he died in Bologna in 1912, in the Chapel next to Casa Pascoli to be more precise. This house - commonly referred to as Casa Pascoli in honor of the poet - is situated in Castelvecchio Garfagnana near Barga where Giovanni Pascoli lived for about 17 years. Now it's a museum open to the public, still preserving some works of the poet, as well as his antique furnishings and decorations. The garden of the house is often home to several events, music, art and photo exhibitions, manifestations dedicated to both children and grown-ups, like the recent Festival of Kids held in late October.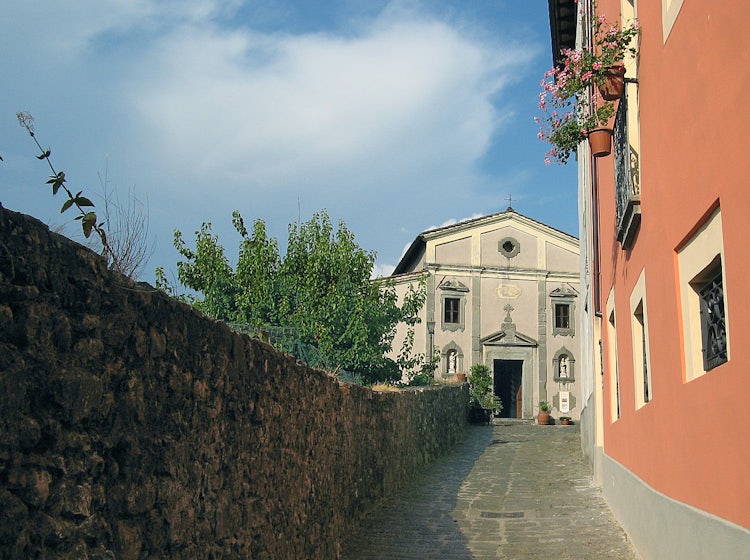 Another interesting place to visit is the Teatro dei Differenti - literally translated into English it means the Theatre of the Deviant. It's the theatre where Giovanni Pascoli pronounced his famous speech in favour of the Lybian war in 1911. Today - completely renovated with attention to preserving its original structure - it is home to many literary and cultural manifestations aimed to celebrate both the Italian poet and local literary, artistic and music organizations.
Barga, as every authentic Tuscan town, boasts a marvellous Cathedral named Collegiata di San Cristoforo considered one of the most important Romanesque examples in all of Tuscany. The church is dedicated to the Patron Saint of the city, San Cristoforo, and is home to wonderful frescoes and sculptures dating back to ancient times; it's the oldest religious building in Barga, since it was built over an earlier church of the XI century.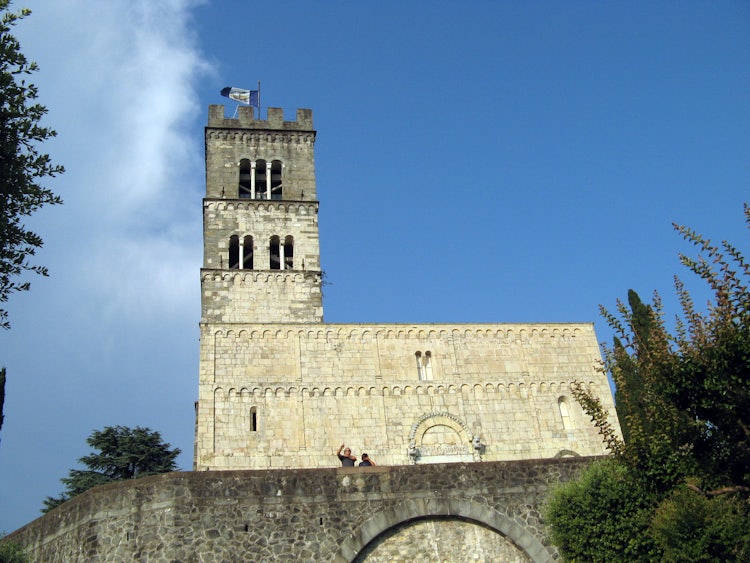 Barga is an enchanting town to discover: it's an ancient hilltop city completely surrounded by a lush green landscape, with valleys and mountains in the background. That's why I strongly suggest you stroll along its lanes and tiny streets to explore its hidden corners, inhale its mysterious atmosphere and enjoy the breathtaking views. Take a walk in the old city center and you'll bump into old historical palaces - Palazzo Balduini, Palazzo Angeli Palazzo Pancrazi and Palazzo Podestà just to mention a few - and churches like the Chiesa del Santissimo Crocifisso and Chiesa della Santissima Annunziata, home to prestigious art paintings.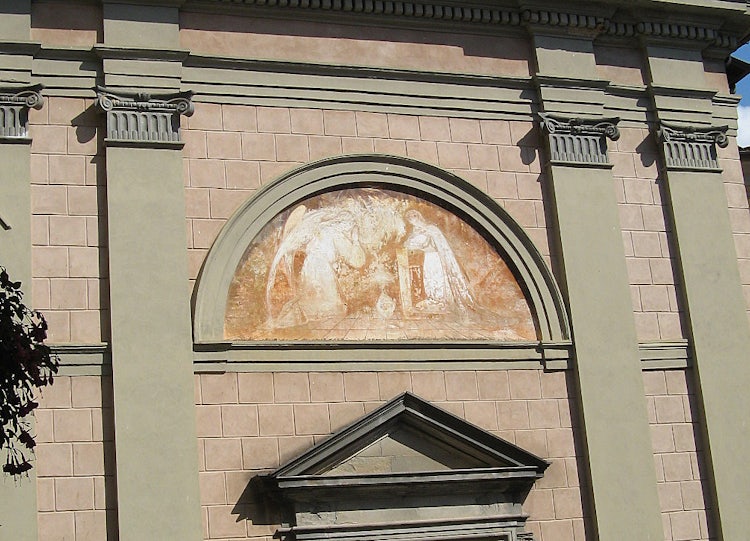 Food & Music
Whether you decide to stay for a quick visit or a longer vacation based here in Barga, you must taste its local dishes, like the trota - trout - that usually comes fried, grilled with potatoes or with a spiced tomato sauce - the vegetable soups and the typical products of Garfagnana: mushrooms and chestnuts. Restaurants and cafés offer one of the most genuine, simple and authentic cuisine you've ever tried in Tuscany.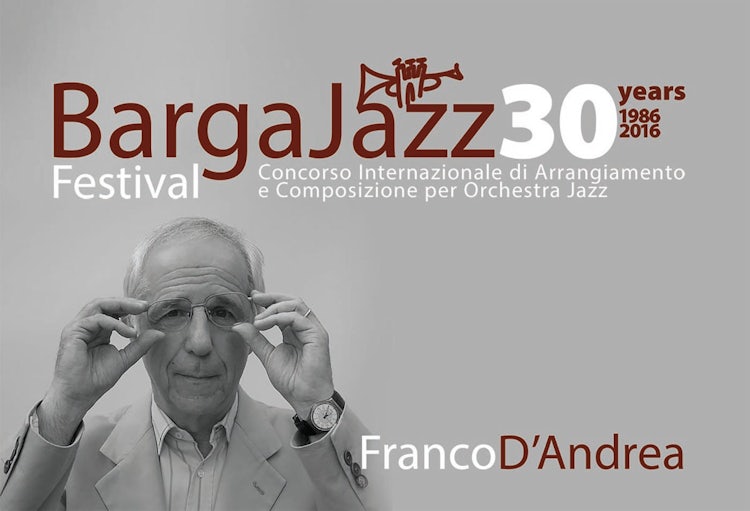 During summer, an important music event takes place every year in the city and attracts lots of people and musicians: the Barga Jazz Festival. If you happen to be around in August, I strongly suggest you take a look at this important musical event, just double check the exact dates that may change from one year to the next.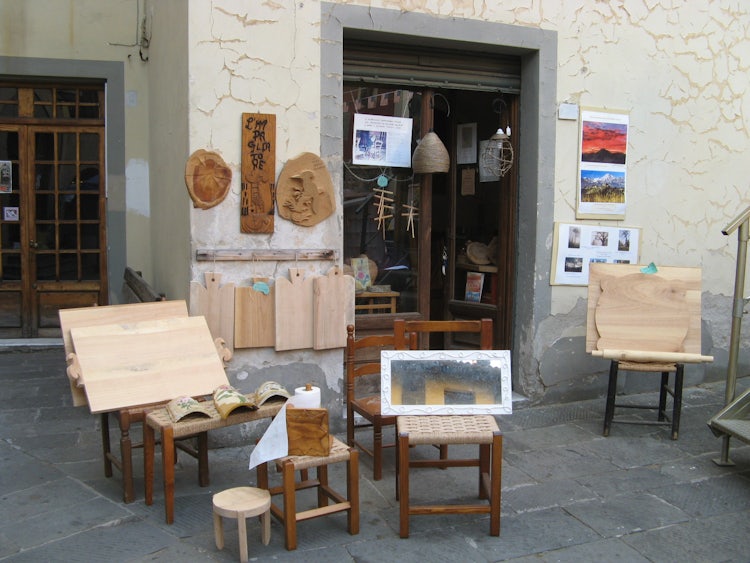 What to do close by
Barga is immersed in a wonderful territory that varies from green lush valleys to mountains covered with forests, rich in delicious mushrooms and chestnuts. It's the perfect place then as a base for exploring the surroundings and - if you're an outdoors person - enjoy the many trekking, hiking and biking itineraries, taking advantage of horseback riding excursions offered all over the territory, or going fishing for local trout: there are many lakes closeby, ideal for calmly walking along their banks. Garfagnana offers many other marvellous destinations to visit, take a look at the Garfagnana section to plan more stops and...enjoy your visit! :-)