Medieval Hamlet to Explore
Campiglia Marittima is a small, beautiful, Etruscan coastal city less than 10 km from the ocean that is absolutely worth visiting.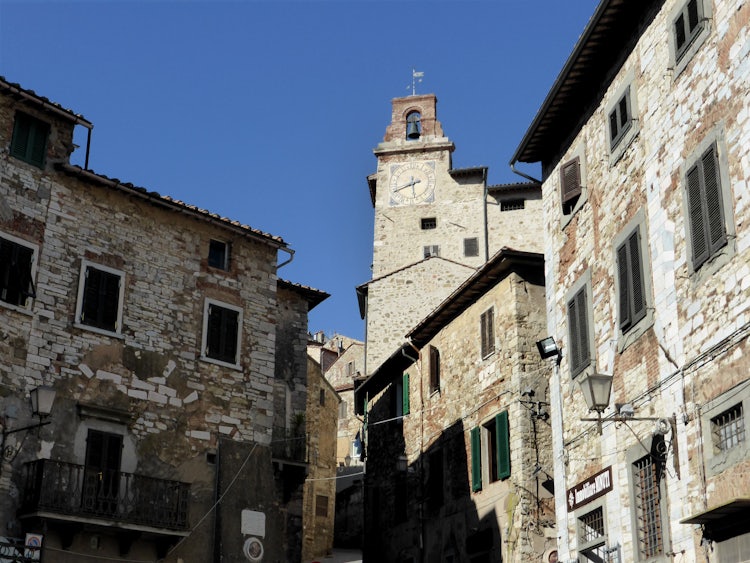 Situated on a peak, Campiglia dominates the surrounding area and countryside, offering lovely panoramic views.
The civilian village is an ancient Medieval castle, whose three historic doors carved from the surrounding city walls are still standing.
From the highest point, you can enjoy exploring the remains of the beautiful Rocca di Campiglia that dates back to the tenth century. The fortress was reopened to the public in 2008 after a thorough restoration. Today, it is also home to the Museo del Dongione, which conserves artifacts recovered during the archeological dig.
Your Vacation: Between the Sea & the Valley
Campiglia Marittima is the perfect location for a vacation to discover the most famous beaches and towns of the Etruscan coast.
In the hamlet, you fall back into time with it's narrow streets that bring you to the main square, the small, artisan workshops and the warmth of the locals, which meld together, creating a unique atmosphere.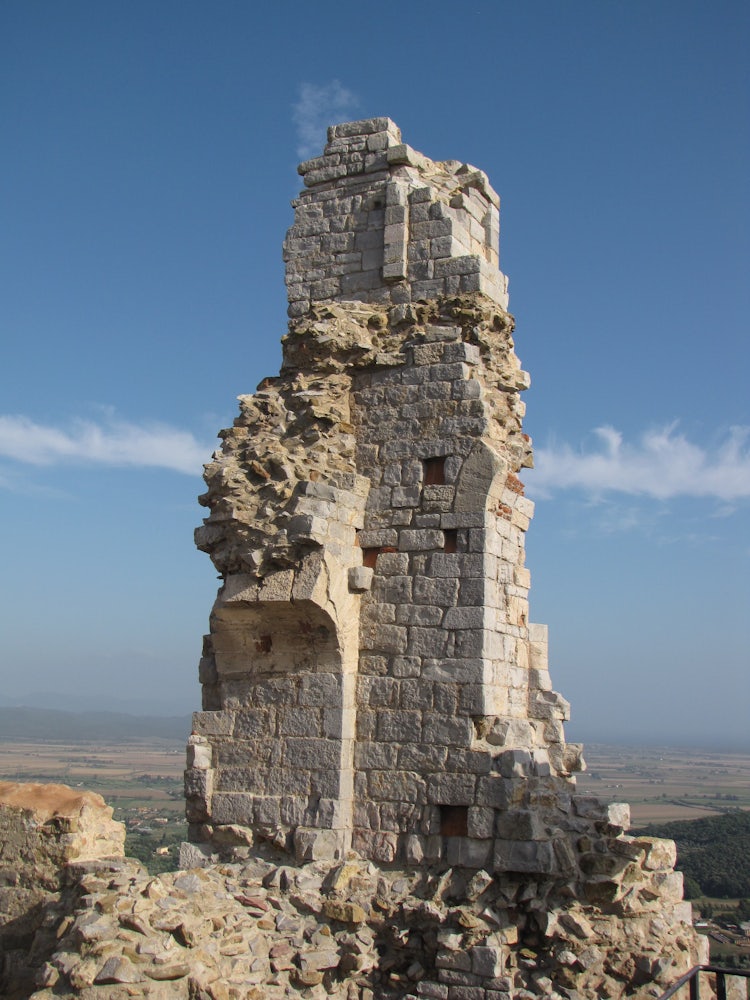 Campiglia Marittima is not only an ancient town reborn only during the tourist season, but rather, very modern and lively all year round.
Events at campiglia Marittima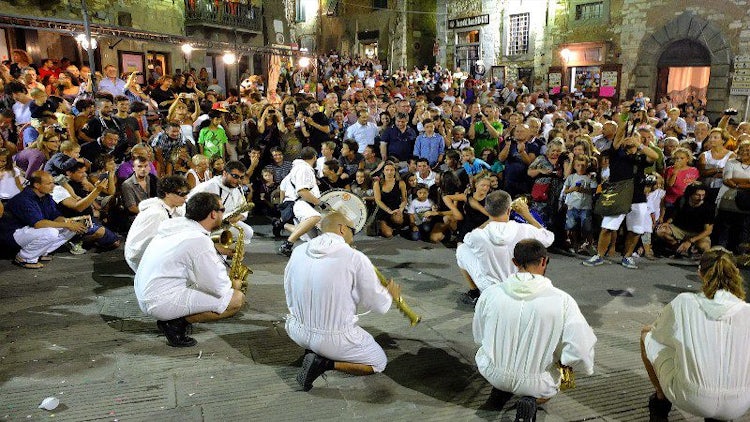 For years now, various events have been organized in the medieval hamlet during the middle of August, including the exciting Apriti Borgo, the festival of street theater and traveling shows.
From late afternoon on the streets of the town are filled with stalls with gastronomic specialties (and not only) and people awaiting the start of the performances of street artists. There's an admission fee (at least for those who enter the village from a certain time onwards). It is a very nice event, absolutely not to be missed!
Thermal Baths
Located in Venturina, part of Campiglia Marittima, are the Calidario thermal baths, which are open almost all year round. Famous even during Etruscan times, these baths draw upon natural, thermal springs with water temperatures at 36 degrees.
The Calidarium Terme Etrusche has a 36-degree hot water pond that flows directly into the pond-bath with an average flow rate of about 12,000 liters per minute. It is accessed by changing rooms with direct internal passage into the pond.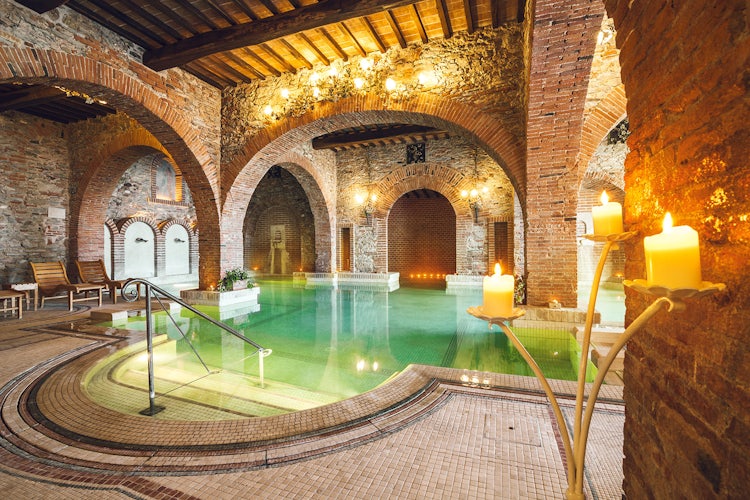 Local Specialties
The typical Campiglia Marittima dessert is "schiaccia campigliese", a soft cake with a crunch to it with the addition of nuts (walnuts and pine nuts.) It is especially good if eaten with a good glass of Tuscan Vinsanto or a similar sweet liquor. You can buy this in bakeries in and around the hamlet.