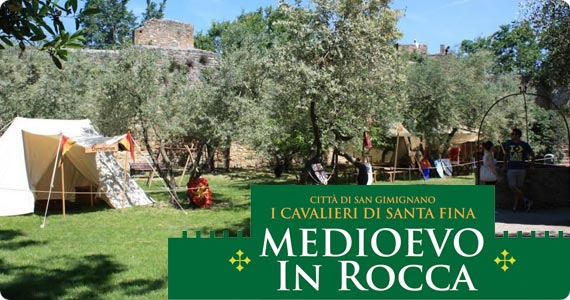 Many who have visited San Gimignano sometimes miss going up to the very top of the town and thus end up missing seeing what remains of the small fortress called Montestaffoli in San Gimignano, the perfect site for a medieval fair, don't you think?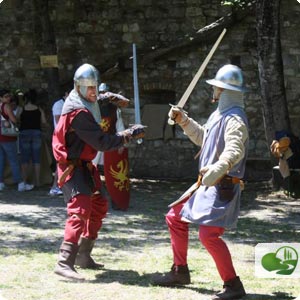 Head there this weekend on Saturday, September 14 as the city and the Cavalieri di Santa Fina (the company that handles the main organization of the Ferie delle Messi in June in town) put on "Medioevo in Rocca", a medieval fair starting at 10am and lasting all day until 10pm.
Drummers, flags, dancing and duels with swords and archers… plus lots of eating and drinking in good company. A perfect day for a family to head to San Gimignano, with a section of the fortress dedicated to medieval games.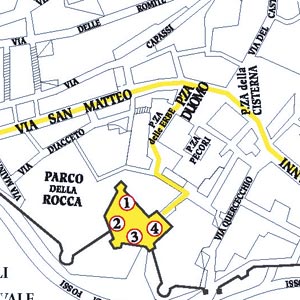 Free admission for all – enjoy traveling back in time in medieval San Gimignano!
More details on the event's page here:
http://www.cavalieridisantafina.it/eventi/medioevo-in-rocca/

About Lourdes Flores
An American living in Florence for over 10 years, Lourdes continues to explore and discover new places in Tuscany with the eyes of a tourist but with the experience of living in Italy. She shares her experiences on this blog and website, particularly offering lots of travel planning help on the Forum!