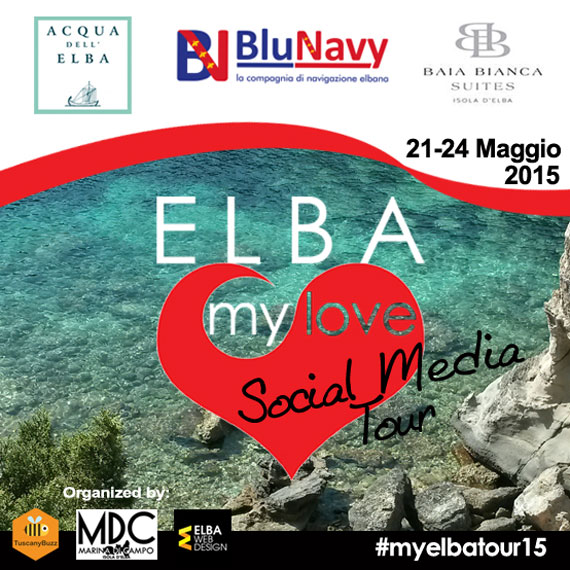 We're preparing our departure for Elba! We were there this past September, and we've been invited back for 3 full days of fun and learning as part of a blog tour sponsored by ElbaMyLove.com, a new portal dedicated to every aspect about visiting the island. The organized tour is to share with us both new and trusted local services that offer services to visitors, from restaurants to hotels and hiking trails and local shopping.
Joining us on this trip is Georgette from GirlinFlorence.com, Sophie from CiaoTutti.nl, Valentina from Toomuchtuscany.com, Ilaria from Fanpage.it and Alessandro M. from 100days.it. The tour is being organized by the lovely ladies from the TuscanyBuzz.com team – you can check out more info on who's participating here:
http://www.tuscanybuzz.com/bloggers-giornalisti-e-instagramers-di-myelbatour15/
We will be based in Marina di Campo from May 21st through the 24th and a full program is planned. We want you to come "along" with us on this adventure so follow us on Instagram here and on Twitter here and Facebook here. We hope to learn lots of invaluable tips and suggestions to then write about and share with you upon our return to make your summer on Elba in Tuscany fantastic!
Stay tuned and visit #Elba with us and #ElbaMyLove on #MyElbaTour15!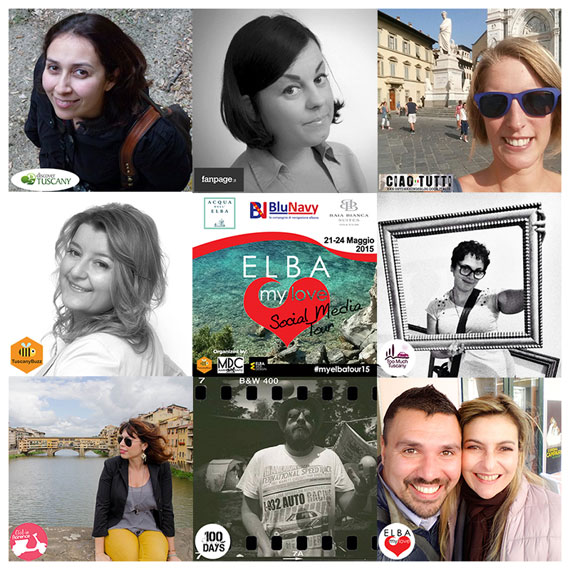 About Lourdes Flores
An American living in Florence for over 10 years, Lourdes continues to explore and discover new places in Tuscany with the eyes of a tourist but with the experience of living in Italy. She shares her experiences on this blog and website, particularly offering lots of travel planning help on the Forum!