The Holidays Aren't Over
till the Befana arrives on the 6th
Tuscany is still celebrating the holidays, ringing in the New Year with concerts, theater and medieval re-enactments. The young and old look forward to the ugly old witch (the Befana) to bring the last of the gifts and cheer on the 6th of January. This date traditionally signals the end of the Christmas holidays: the Presepe & Nativity scenes close their doors, the lights and trees come down...and the last of the sweets are gobbled down.
If you are going to be based in Florence, have a look at our events calendar which highlights activities, fairs and markets within the borders of this amazing city and a list of the main New Year's events.
A special section will be dedicated to Pistoia and their extra special calendar commemorating their nomination as the Cultural Capital of Italy for 2017.
Even with everything winding down for the holidays, there is so much more that is going on in the area, you won't want to miss any of it!

Pistoia | CAPITALE CULTURALE DI ITALIA | 2017
the cultural capital of Italy for 2017
Celebrate together with Pistoia! Between classical music concerts, art exhibtits, cultural activities, blues & jazz in the town squares and so much more, this stunning little Tuscan town is prepared to show the world their true colors when it comes to their cultural prowess. Each month they are planning over 200 events including theater, music, book presentations, learning labs and more. Check in here every month to see select highlights from the Pistoia calendar.
Pistoia | ORCHESTRA LEONORE | Jan 14
Nemanja Radulovic on the violin with the Orchestra Leonore
Pistoia | AUTOEXPO 2017 | Jan 25-29
cars and more on display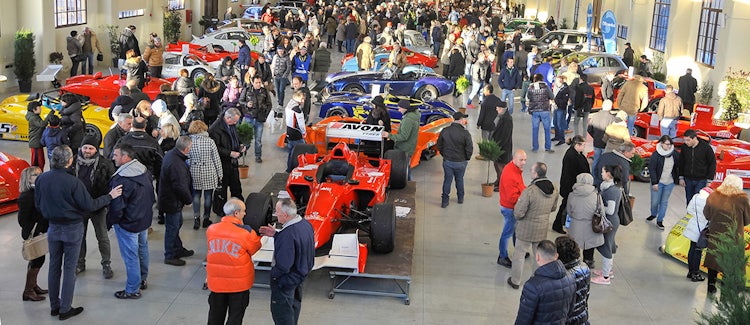 Pistoia | GIORNO DELLA MEMORIA | Jan 25
an exhibition dedicated to those who were deported in WWII
---
Arezzo | FIERA ANTIQUARIA | Dec 31-Jan 1
search for the rare and curious
The Antique Fair in Arezzo started in 1968 and was one of the first of its kind in all of Italy, running all these years without any interruptions! The first Sunday and preceding Saturday of every month animates the entire city filling its streets and squares with vintage pieces from small baublies to enormous pieces furniture.
---
Tuscany | LA EPIFANIA | Jan 6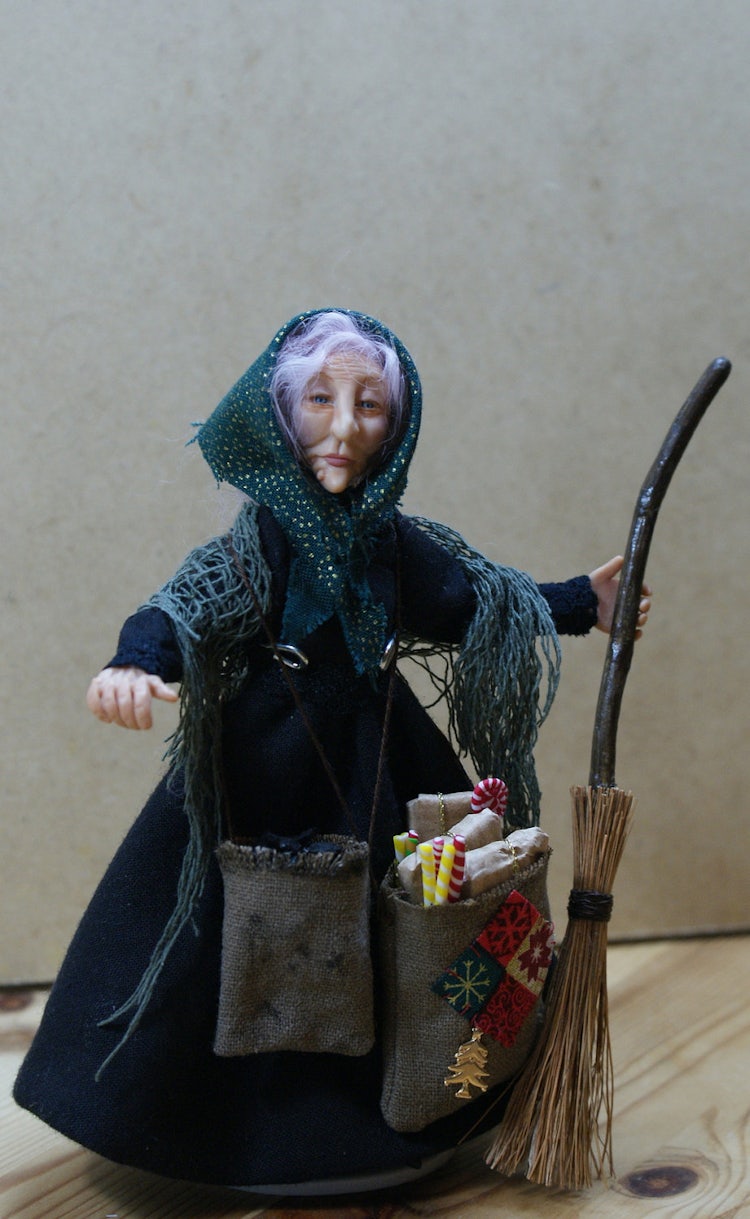 The Epiphany, a National Holiday
You will find the Befana descending upon many town quares, with her old hat, broom and and long pointy nose. She will be bringing stockings, candy and small goodies to all those whohave behaved in 2016...are you ready?
Throughout Tuscany and Italy, this day is considered a national holiday and government offices, buiness and many shops are closed. Public transport will be using holiday hours (known as festivi on the schedules).
Not everyone is closed, and you will find many museums, monuments and churches open for a visit. Please note that restaurants may be busy, so yo may want to make reservations where possible.
---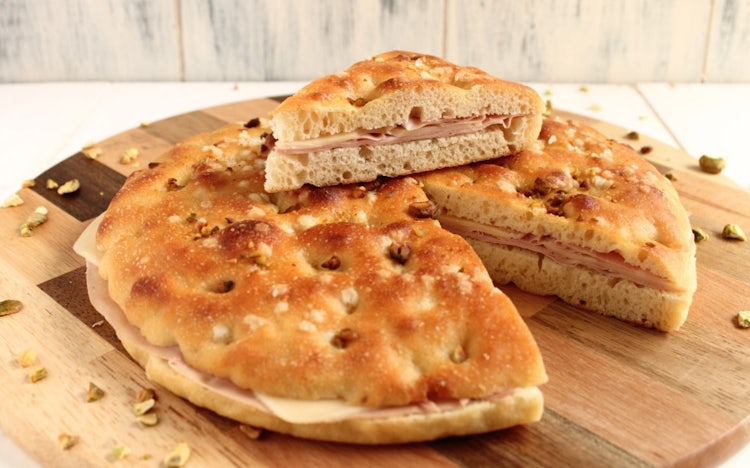 Prato | SCHIACCIATA (calda) CON MORTADELLA | Jan 14
or as those from Prato would say "cardaaaa"
An excellent opportunity to join in some street food fun, the unique recipe for Mortadella prized by the inhabitants of Prato and the lovely city center of this town only minutes outside of Florence. Imagine a toasty warm piece of focaccia bread, filled with slices of their special recipe for the Mortadella cold cuts...and a glass of red wine or artisan beer! It doesn't get better than this!
---
Livorno | CLASSICA CON GUSTO 2017 | Jan 5 & 23
the musical season starts in Livorno
The musical season at Teatro Goldoni starts on January 5th featuring LA TASTIERA INFINITA, Claudio Brizi, and music by J.S. Bach, J. Pachelbel, B.Pasquini, A, Soler. Check all dates from January to May and book your tickets now for an exceptional experience inthis historic theater.
---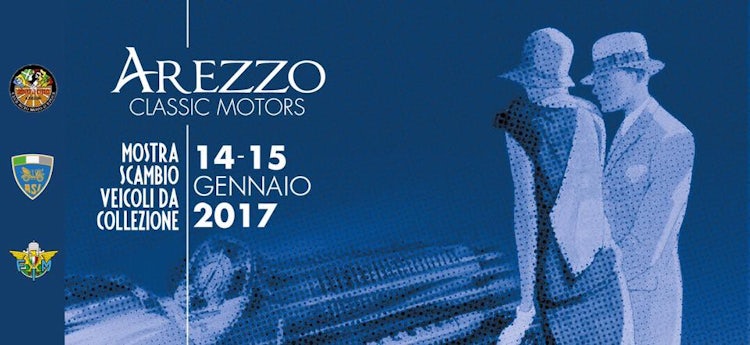 Arezzo | CLASSIC MOTORS | Jan 14-15
vintage cars, motorcycles, pullman, tractors and bikes
A one of a kind market centering around everything to do with the automobile and transport sector - include sports cars, collector pieces and parts...you name and you will find it in Arezzo this weekend.
---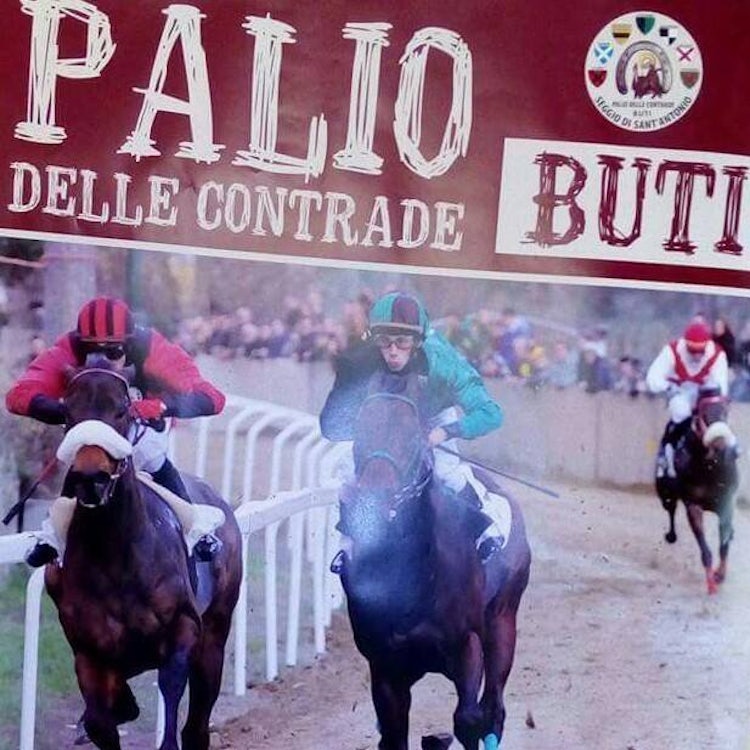 Pisa | PALIO DI BUTI | Jan 22
Celebrating Sant'Antonio Abate
This fun event is rooted in the XVII century, and today it celebrates not only its past with a fabulous reenactment of history, but also a series of events highlighting local foods like the "trippate" in the main square. Every year in January, on the sunday that follows the feast day of Sant'Antonio Abate, the different areas of Buti dust off their horses and race for a prize in the city center.
---
Pisa | RASSEGNA DI ARTI PER LA SALUTE | Jan 5-8 & 14-15
caught between dreams, magic and wellbeing
Celebrating their 32nd gathering, the theme is magical floating between reality and non. Here you will find information and groups ranging from holistic disciplines, to ethical nutrition, vegans and vegetarians.Come and have a look, there is bound to be something that tickles your fancy.
---

Pontremoli | DISFIDA DEI FALO' | Jan 17 & 31
and the challenge is on!
Two patron saints and two churches. This historic tradition, that pits church against church and saint against saint is all about who make make the most beautiful, long lasting and luminous bonfire. The rivalry started in the medieval times between the Guelfs and Ghibellines, when Castruccio Castracani the city in two. For two different appointments, magic will illuminate the night in Pontremoli when the locals compete to see who can produce the best colorful flames and show.
---
Pietrasanta | FESTA DELLA CANZONETTA | Jan 25-28
the main square will be full of celebrants
The Carnival masquerade takes place over three Sunday's ending on Martedi' Grasso, winding its way around the streets of Pietrasanta. A parade of floats and people dressed in all colors - followed by culinary delights. But before all of that can happen there is a celebration of music in January!
---
Ponte A Egola | EGOLANTIQUARIA | Ogni terza domenica del mese
antiques, modern objects, collection pieces and hand crafts
This recurring event brings together a wind range of objects ranging from vintage to modern, machine made trinkets to hand crafted pieces all in the shade of the picturesque town of San Miniato between Pisa and Florence.
---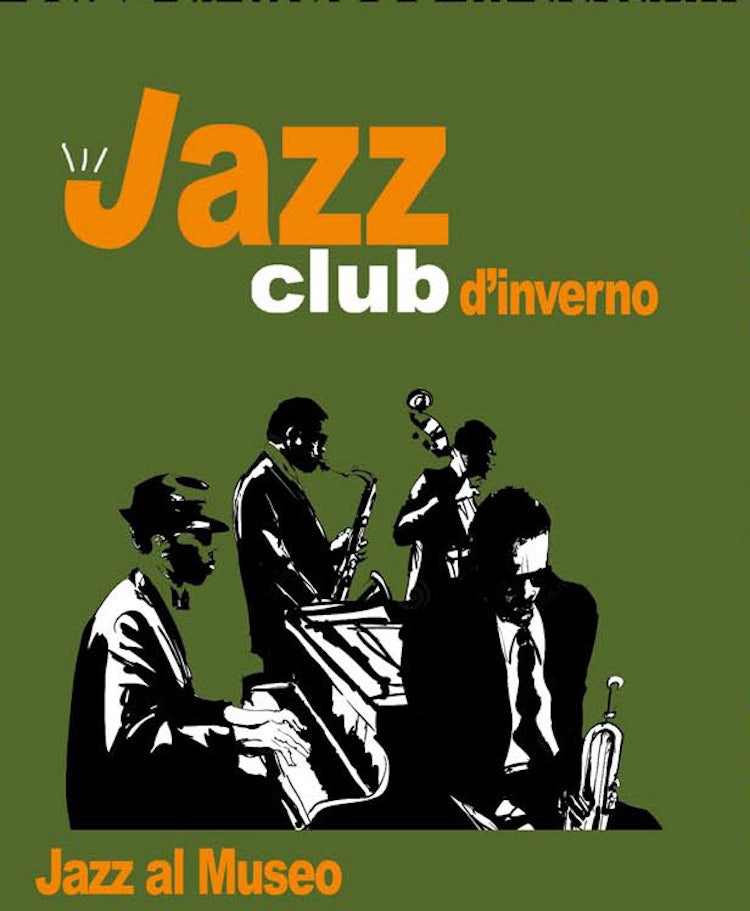 Livorno | JAZZ CLUB D'INVERNO | Jan 21
a last minute special: the Quartetto di Livorno
The Ainulindalë Ensemble, from 1993 includes piano-percussionist Andrea Pellegrini-Chico De Majo, represents one of the more interesting European jazz groups that will be performing in the Museum of Natural History. The sweet notes of jazz, an open bar and an incredible setting is just magical!
---
Grosseto | BENEDIZIONE DEGLI ANIMALI | Jan 17
the feast day of Sant'Antonio Abate
In the quaint little town of Arcidosso they celebrate Sant'Antonio Abate with the blessing of the animals. Throughout the day, there will be a parade of horses, dogs, and many other little creatures each receiving a special blessing. Travelling with your favorite four legged companion? This might be the event for you!
---
Montemurlo | OLEUM NOSTRUM | Jan 17
Classes o how to prune, innest & taste testing
A full day dedicated to learning and appreciating the olive tree in Tuscany. A trip to this charming little town just outside of Prato will give you great views, some delicious oil and an afternoon in the bright winter sun.
---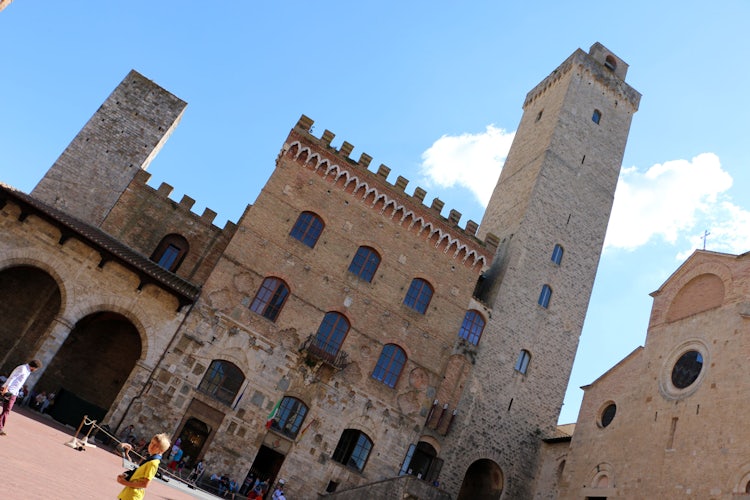 San Gimignano | FESTA del SANTO PATRONO | Jan 31
honoring their patron Saint
In the shade of the famous towers of San Gimignano, there is an appointment you just can't miss if you are in Tuscany this January.From morning to night you will find festive stands with crafts and food which will animate piazza della Cisterna, piazza del Duomo, piazza delle Erbe and via San Matteo.
This is a great opportunity to be curious and lose yourself among the colors, the folklore and the traditions of San Gimignano.
---