The Herbarium and Botanical Garden in Siena were born in the middle of the 19th century. Since 2007, both became part of the Botanical Museum and thus part of the network of Siena's University museums.
The Herbarium
The herbarium is a museum for plants, where plant specimens are collected, dried, and preserved for study in an organized fashion not unlike a library. The herbarium in Siena is an extremely precious collection, an instrument for teaching and learning about thousands of botanical specimens, learning about their variations and their geographical area of growth.
The Herbarium is open Mondays through Fridays from 8:45am through 3pm. Anyone can consult and visit the Herbarium but only if you book ahead of time. You can do so by phone at +39 0577.235409.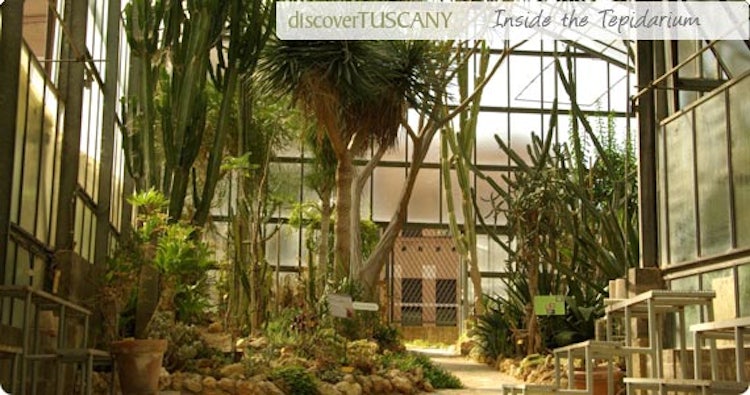 The Botanical Garden
Located within the medieval walls of Siena, visitors to the city will be able to enjoy the many local as well as exotic plants kept within the Botanical Garden. All can be easily identified given they are all labeled with both their scientific and botanical names.
The Botanical Garden is perfect for families with children who are interested in exploring the outdoors and curious about nature. You can read more about more activities to do with children in Siena here.
The Botanical Garden is open Mondays through Fridays from 8am to 3pm and on Saturdays from 8am to 12:30pm.
The garden is closed on Sundays and on public holidays. Entrance is free.
If you're in group of at least 10 persons (or are on a school trip), you could ask for a guided visit. Just call +39 0577.235407.
The Passus Project
In 2001, the Passus Project got underway to create a portal with a digitalized version of all of the collections within the Sienese Museum System, including images and details on all of the specimens within the Herbarium and Botanical Garden in Siena.