What's Showing around Tuscany?
Trying to make plans for your holidays? Check out a selection of some of the most interesting ongoing exhibits in Tuscany. And we suggest that you read our blog post to learn more about some of the more intriguing contemporary art exhibits in Florence.
But don't stop there, click on one of the links below and use a few of our helpful tools to keep you updated on both local activities and recurring events throughout Tuscany, with an emphasis on those that are easy to find and fun to participate.
- monthly recurring events (links below)
- art exhibits in Tuscany (calendar below)
- what's happening now in Tuscany
- what's happening now in Florence
Plan your Holidays
Check out recurring festivals, sagras, events and special holidays on our special edition monthly events page. Simply click on the month below for an up-to-date list of major events all over Tuscany:
Author's Note: This article was last updated on July 30, 2019, to make sure we're giving you up-to-date info, if the dates have not yet been announced then we indicate TBA (to be announced). If they have not yet been posted keep checking in with us...or better yet, write us on the Forum
---
Lucca | FORTUNATO DEPERO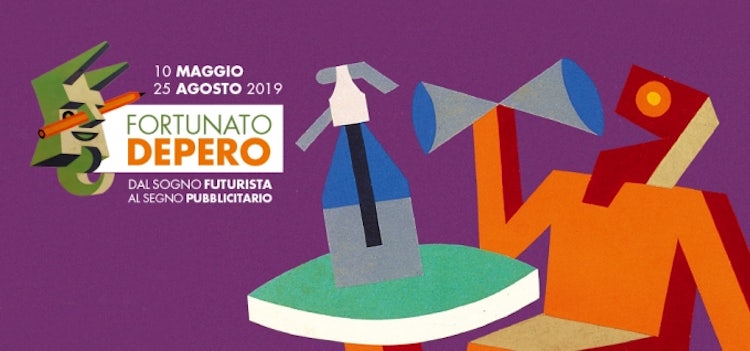 When: May 10 - August 25, 2019
City: Lucca
Where: Lu.C.C.A. - Lucca Center of Contemporary Art For more info Website
More Information to come
---
Monteriggioni | MONTERIGGIONI PRIMA DEL CASTELLO

When: Until August 25th, 2019
City: Monteriggioni
The exhibition will retrace the local history from the Iron Age (IX century BC) to late Hellenism (II-I century BC), with 250 local exhibits on display from the museums of Florence, Volterra, and Colle di Valdelsa, accompanied by reconstructions in 3D of materials stored in Berlin. There will also be multimedia reconstructions of some Etruscan tombs in the area, including the famous tomb of the Calisna Sepu, found at the end of the nineteenth century with a rich set of urns, vases and various furnishings.
---
Vinci | Leonardo da Vinci. Alle origini del genio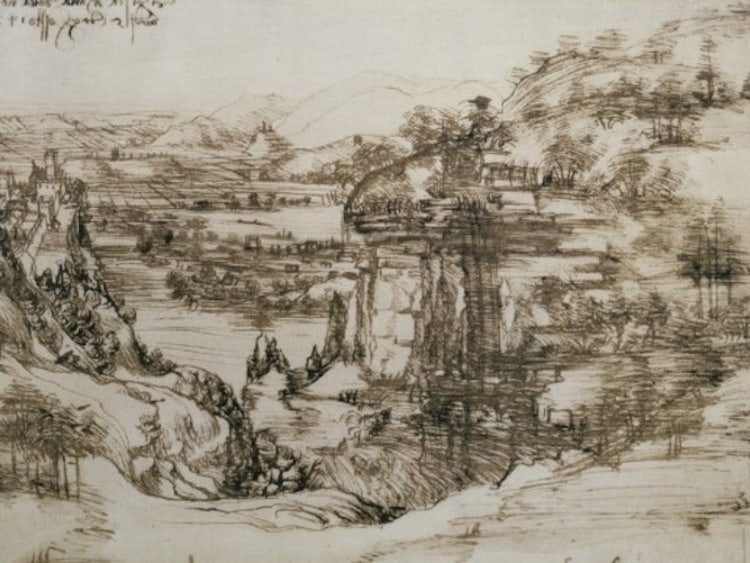 When: Until October 15th, 2019
Where: Museo Leonardiano, Piazza dei Guidi
In Vinci, Leonardo's place par excellence, reached back to the origins of the Genius, co-organized with the Uffizi Galleries, it focuses on Leonardo's biographical bond with his hometown and on the suggestions that his homeland offered to his career as an artist, technologist, and scientist.
The documents on loan from the State Archives of Florence unequivocally reconstruct the very first events of Leonardo's life in Vinci, and the first known drawing he realized, "Paesaggio 8P" dated August 5, 1473, kept at the Cabinet of Drawings and Prints of the Uffizi Galleries in Florence.
---
Empoli | ANIMALI di VETRO, MIRABILI CREATURE
Special glass designs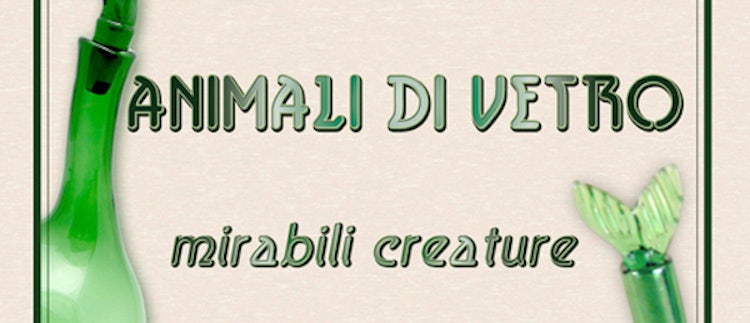 When: August 31, 2019
Address: Museo Del Vetro di Empoli
The theme of the temporary exhibition is glass animals and their magical designs. The exhibition presents a series of objects mainly produced in the Empoli area. Between play and curiosity, realism and fantasy, glass animals are an original and lively expression of the creative sensibility and technical ability of the master glassmakers, who worked in the Empoli glassworks between the 1930s and the present day.
---
Poppi | NEL SEGNO DI LEONARDO
La Tavola Doria. Dagli Uffizi al Castello di Poppi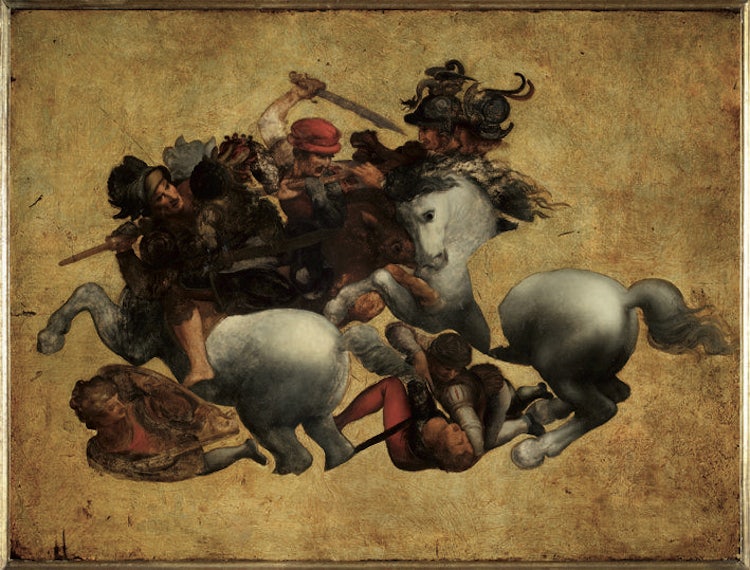 When: Until September 26th, 2019
City: Poppi
Where: Castello di Poppi, in the Province of Arezzo
This is a double surprise, first you will see a peek of a special piece of art which is on display in the stables of the castle, with a movie and explanation in both in English and Italian and then with the price of the ticket you can visit the castle and all of its room - absolutely worth the trip.
The Tavola Doria is a painting that depicts the central scene of the famous fresco of the Battle of Anghiari by Leonard da Vinci, made between 1503 and 1505. The artist is unknown and critics are divided between those who believe it is by Leonardo and those who think it is a copy by a 16th-century Florentine painter.
---
Siena | HOSPITALIA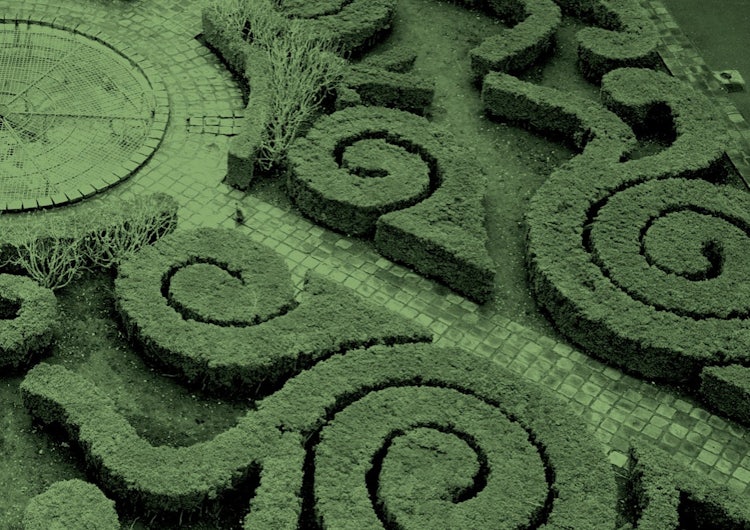 HOSPITALIA or on the meaning of care is a photographic project that starts from the architecture of ancient European hospitals - true cities within a city - and opens onto the land through the bestowals by benefactors who over the centuries contributed to the care of these reception centres.
---
Viaggio | L'ETERNA MUSA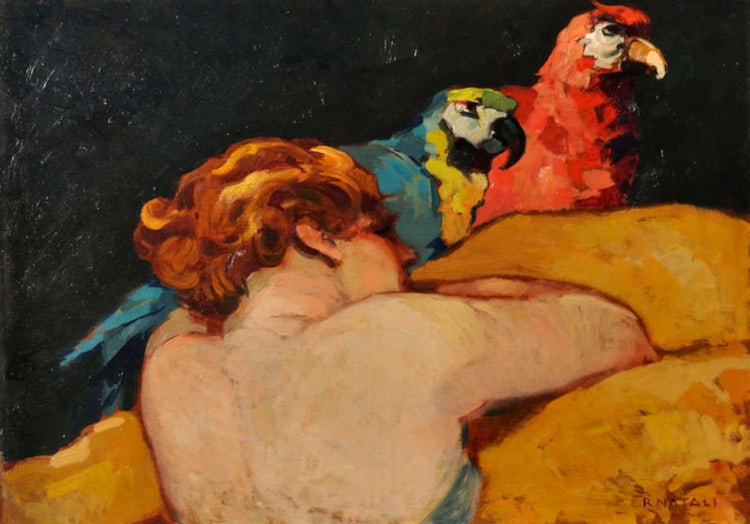 When: November 3, 2019
City: Viaggio, Lucca
Forty normal women, family or next door. Never divas, if not - perhaps - within the walls of the house. To form a dazzling and iridescent gallery of personalities, each in its own way a protagonist in a fraction of time and in a corner of space. Of this gallery of female types, the Matteucci Foundation presents - from 2 June to 3 November - a fascinating selection, which moves from the early nineteenth century to the twentieth century, with intentional and suggestive lunges in the two post-war years, both harbingers of great changes. Very selected works, sometimes never before exhibited, by Fattori and Lega, Induno, Favretto, Casorati, and Sironi, among others..
---
Pisa | VOLAREARTE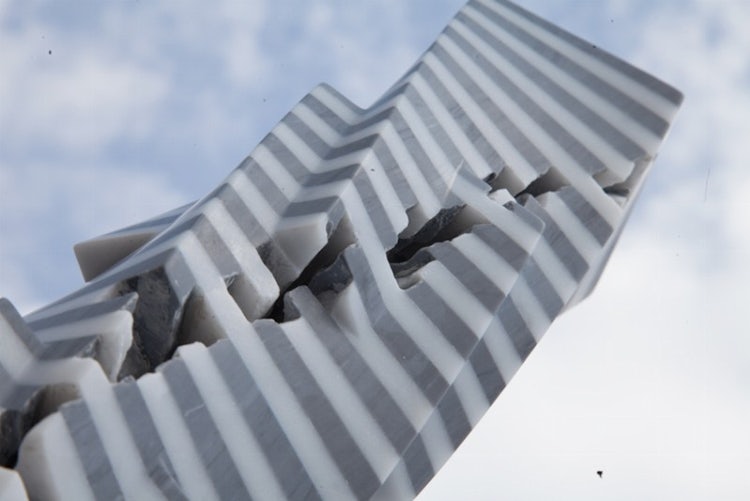 When: Until 2019
City: Pisa
Where: Galileo Galilei Airport
Well into the third edition of this initiative by the Henraux Foundation together with the Tuscany Airports, you will find a collection of 9 sculptures from Park Eun Sun gracing the Pisa airport.
This renowned Korean artist, a long-time resident of Versilia, arrived in Italy to satisfy his desire to work with Apuane marbles. His artwork, known on an international level, is remarkable for the pure geometric forms composed of bi-color slabs of marble.
---
Sansepolcro | LEONARDO DI VINCI: VISIONS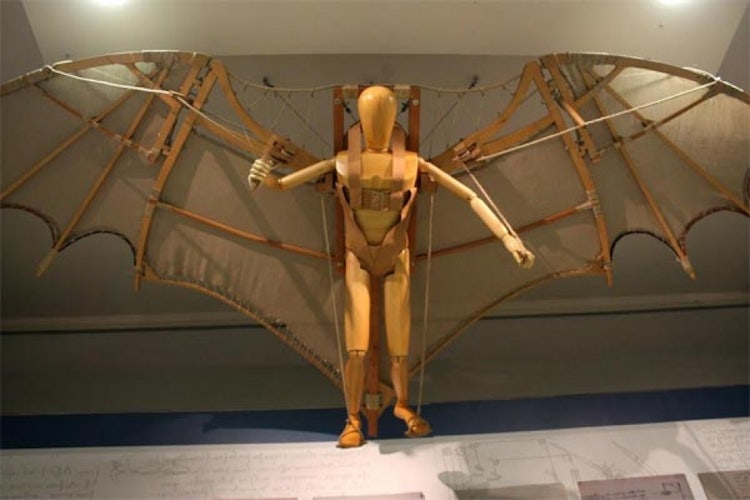 When: till February 20, 2020
City: Sansepolcro (Province: Arezzo)
Where: Museo Civico Piero Della Francesca For more info Website
This exhibition is the result of a major project of the Museo Galileo in Florence and represents a synthesis of three separate exhibitions - Renaissance Engineers (1995), Leonardo's Automobile (2004) and The Mind of Leonardo (2006). Paying tribute to the great man on the 500th anniversary of his death, exploring some of Leonardo's ambitious designs.
---