April 27, 2016 by Cristina Romeo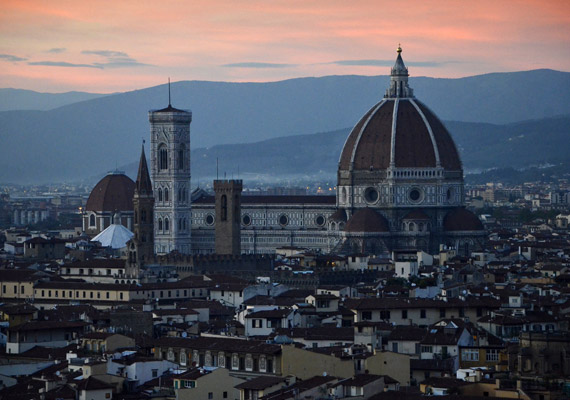 This Saturday, April 30th, Florence will stay up late (but not too late) for the "First Night of Summer" (called the "White Night" until last year), which kicks off the summer-long program "Estate Fiorentina 2016" (Florentine Summer 2016) which will be six months of concerts, shows and events of various kinds taking place across the city.
The "First Night of Summer" will be dedicated to culture and will not be just an opportunity to just be merry around town, as underlined by Florence mayor, Dario Nardella. The first night is an opportunity to take part in quality events offering literature, art and entertainment. All the events will end by 2am and the sale of alcohol is prohibited beyond the time normally allowed.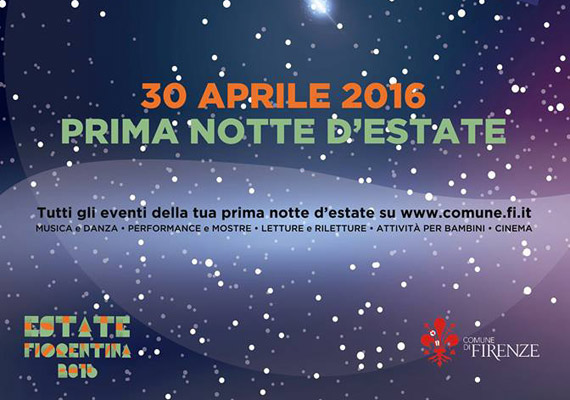 Read the rest of this entry »