May 22, 2013 by Cristina Romeo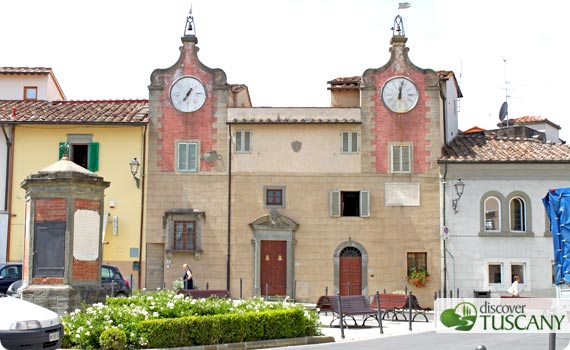 Wine and excellent food continue as the main protagonists in events this weekend as they move from Florence, where Wine Town 2013 just took place, to Chianti with two wine and food manifestations.
La Mostra del Chianti

Centered in the small town of Montespertoli, the 56th edition of the "Mostra del Chianti" will start this Saturday May 26 and continue for over a week until June 2. The wine event includes conferences, wine tastings and shows that are just the side dish to the main course: Chianti wine produced in this area.
The most important wine producers in the area will be present in the main square of Montespertoli, Piazza Machiavelli, in stands to present their labels to the public.
The program for the 9 days of the Mostra del Chianti is full of various types of entertainment and events, concentrated overall on the last two days of the manifestation while the stands will be open every day but with different times each day.
Keep reading »