July 14, 2014 by Lourdes Flores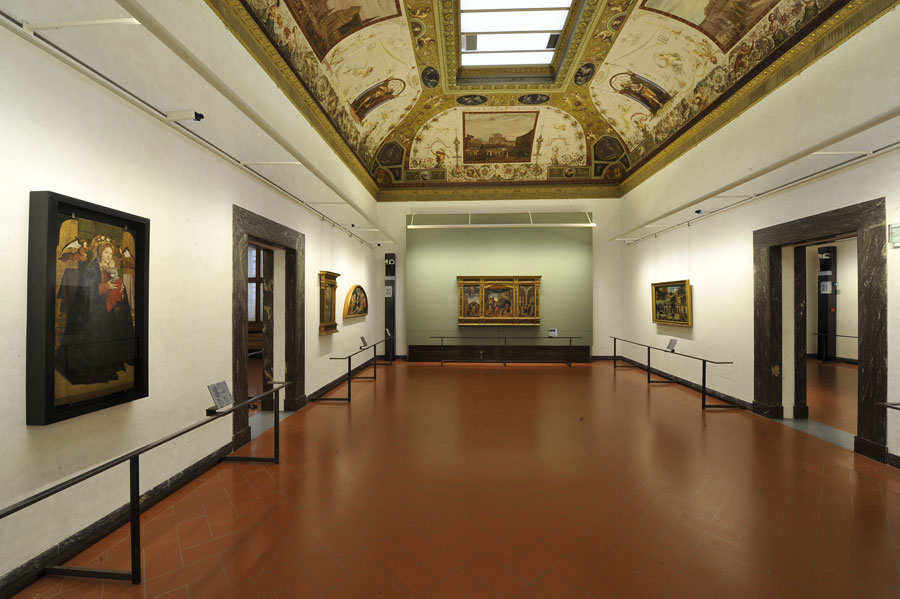 Several changes are taking place in the State museums across all of Italy, all recently announced and slowly being implemented starting July 1st. As you plan your travels to Italy you might already have become aware of some of them, but to make it easier for all, we've decided to create a post to put them all together and highlight what this means for museums in Florence.
First of all – all museums run by the Italian State in all of Italy will start offering free entrance to everyone on the first Sunday of the month. So check your dates, if you're around on that weekend you might move around your plans to make it coincide. Just be aware that this will likely mean a very busy day at the museum, as many will try to take advantage of the offering. If you still want to visit, we would suggest you book tickets ahead of time regardless, just paying the online and prebooking frees. For the Uffizi and Accademia Galleries in Florence, we recommend booking online at http://www.uffizi.org.