May 24, 2016 by Cristina Romeo
Visiting the villages spread out across Tuscany is always a pleasure, and it is even more so now when both summer and the great outdoors are calling us to head outdoors to explore.
In the coming weeks, there are two additional, very good reasons to head out and explore the ​​Chianti area and, in particular, the towns of Montespertoli and Montelupo Fiorentino, which are going to host respectively the "Mostra del Chianti" dedicated to Chianti wine and "Cèramica", a ceramics arts festival.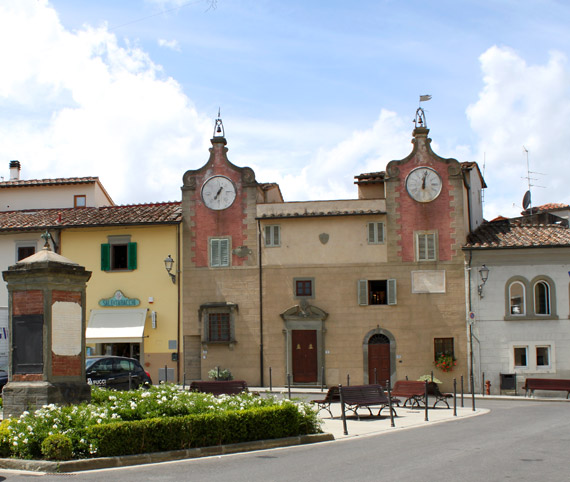 The Mostra del Chianti di Montespertoli is a traditional event, now in its 59th edition, promoting one of Tuscany's products of excellence: WINE! From Saturday, May 28 to Sunday, June 5, Montespertoli will host some of the biggest local Chianti wine producers and their best wines, all of which can be tasted on the spot at many of the stands. It will also be an occasion to savor other local food specialties, including bread produced with the ancient grains of the territory of Montespertoli.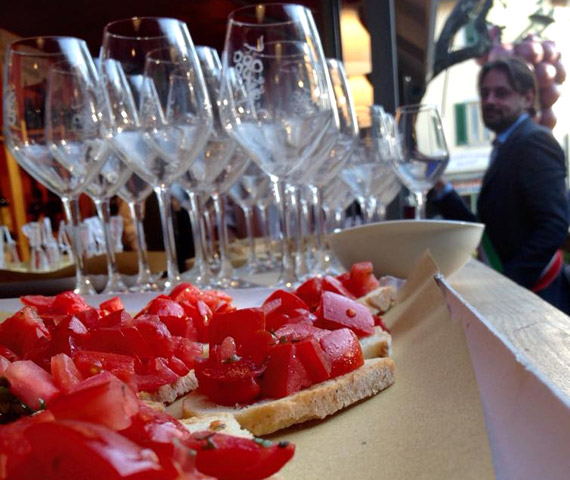 There are many free activities and entertainment events planned: literary aperitifs, historical parades, theatrical and musical performances as well as sporting events. Saturday, May 28 the town will host the "Marcia dei Poderi": a walk / ride of either 5 km or 11 km to discover the landscapes, flavors and fragrances of Chianti. Reservations required by writing an email to progym@live.it. Cost: 5 €/person.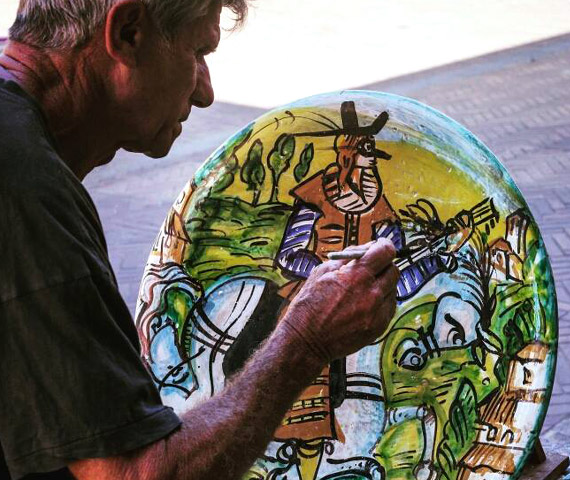 At the end of the week, and starting on an Italian national holiday, the center of Montelupo Fiorentino welcomes Cèramica 2016, the international festival of ceramics from Thursday, June 2 through Sunday June 5. The event is part of the initiative "Buongiorno Ceramica", a national artistic promotional event sponsored by the Italian Association of the Cities of Ceramics.
Not only will Montelupo will present 32 select exhibitors with their products but the producers of the Strada della Ceramica will demonstrate the various steps leading up to and including the creation of ceramic.
On this occasion, there will also be the inauguration of some site-specific works that have been designed in collaboration with the ceramists of Montelupo and which will become part of a permanent exhibition in the city, while Piazza della Libertà and Corso Garibaldi will host an exhibition en plein air by the artist Paolo Staccioli.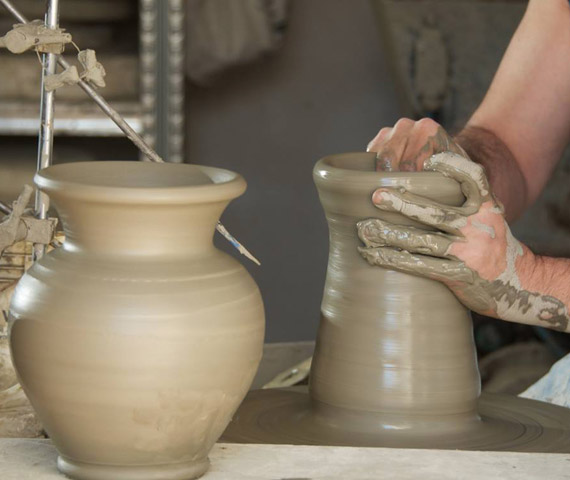 In the square of the European Union, you can see a ceramics factory, the Fanciullacci workshop from Montelupo, which will recreate in every detail all the steps of making ceramics.
They are also planning pottery workshops for children and adults, so that everyone can rediscover "ceramics" not only as a product of local tradition, but also show how its vitality still lives on.
Enjoy heading out into Chianti and exploring these two traditional, centuries-long crafts of Tuscany!