October 23, 2014 by Lourdes Flores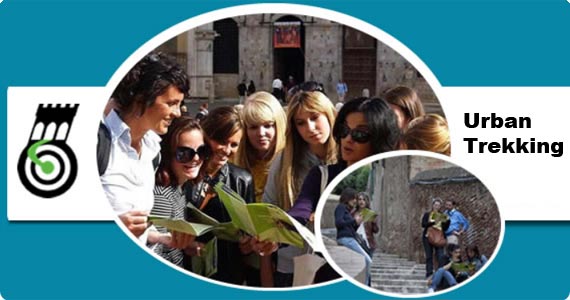 In it's 11th edition, "Trekking Urbano" is a national day when several towns across all of Italy organize guided walking visits of their town to explore their town, including known and off-the-beaten-path areas of town. Siena in Tuscany was one of the first cities in Italy to adopt this initiative, and has developed several itineraries every year to explore the beautiful medieval town, each with a slightly different theme.
This fall, the Urban Trekking National Day falls on Friday, October 31st. In Tuscany, three towns are participating: Manciano, Pistoia and Siena. This edition's theme is a day of remembrance of the history and impact of the Great War (as World War 1 is remembered) on these towns, 100 years since it first began. Each of the towns was touched in a different way and thus each itinerary is quite unique.