August 30, 2014 by Lourdes Flores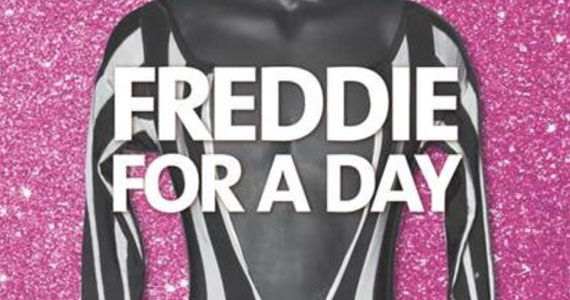 Given we are Queen fans here at the DiscoverTuscany office and love the Hard Rock Cafe in Florence, we could not share this upcoming event: "Freddie for a Day"! On Friday, September 5th on the occasion of Freddie Mercury's birthday, the event is celebrated at all of the Hard Rock Cafes worldwide.
The event not only commemorates the legendary artist and front man of Queen, but is also a day of fund-raising for the Mercury Phoenix Trust, a volunteer organization active throughout the world. Founded immediately after the death of Freddie, the organization raises funds for research and fight against AIDS.