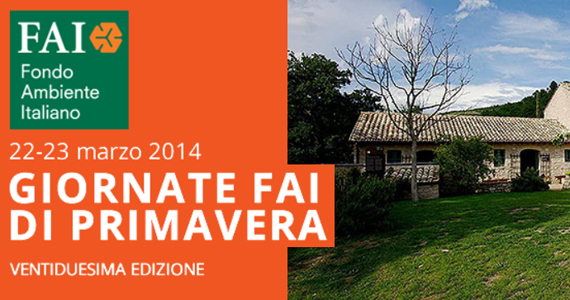 Every spring, the Fondo Ambiente Italiano (FAI) offers the chance to enter into several of the sites they manage not generally open to the public for a weekend. This spring that weekend is this one, March 22 and 23!
Not ALL of the FAI sites open, and many of them are not known even by local residents. Many include palaces that today house universities, schools, banks or other activities. Wherever you might be in Tuscany this weekend – check this list to see what is open near you in Tuscany!
About Lourdes Flores
An American living in Florence for over 10 years, Lourdes continues to explore and discover new places in Tuscany with the eyes of a tourist but with the experience of living in Italy. She shares her experiences on this blog and website, particularly offering lots of travel planning help on the Forum!