This year, Easter is just a few weeks away, on April 20th. Easter Monday is also a holiday, so it is the perfect time to plan a long weekend holiday in Tuscany! Spring has arrived, but we hope the weather in late April will already offer a preview of summer as it will offer additional choices in how we can spend our Easter out and about.
Easter in Tuscany: Delicious lunch in an agriturismo…
If you are interested in spending some time outdoors, have a look at the special deals offered by the agriturismo or farmhouses in the the Tuscan countryside, where you could take advantage of an Easter lunch and taste local, traditional dishes and recipes or even enjoy a time at a spa or wellness center.
…or picnic amidst nature?
There are many farmhouses, hotels and B&B along the Tuscan coast, both in Versilia (where the most renowned beach locations of Viareggio and Forte dei Marmi attract people from far away for their night life!) and on the Etruscan Coast: there you may make a quick stop at the beach and maybe even have a quick dip (there are always those brave enough to do it, since the water is likely to still be quite cold!) and enjoy a picnic by the seaside or at a natural park – Maremma has plenty of parks where you may spend a relaxing day outdoors.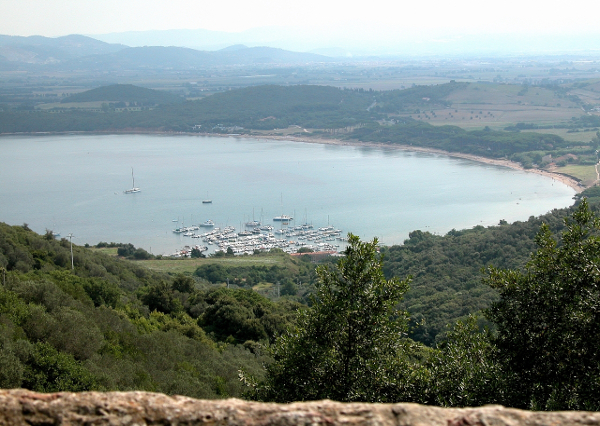 Ideas of things to do with your kids
If you're traveling with young kids, a fun solution might be to head to the Park of Pinocchio in Collodi with its characters from the tale that come to life in this wonderful park in nature or spend a day at the zoo in Pistoia to see all types of animals. Have a look at the list of accommodations in Montecatini Terme, since this renowned thermal location is situated halfway between Collodi and Pistoia giving you a chance to do something for the kids as well as yourselves (such as enjoy a bath in the thermal waters ;-)).
Visit the "Art" Cities on Easter Monday
Cities with great art and historical sights are another popular destination, in particular, on Easter Monday: hoping for a sunny day, you may decide to go to discover the wonderful cities of Florence, Pisa, Lucca or Siena, enjoying a walk in the old city centers and visits to many museums that will be open extraordinarily for the long weekend. We recommend if you're interested in this option to already spend the night of Easter Sunday at one of these destinations to avoid any traffic on the roads, as well as being fully rested to start the day bright and early!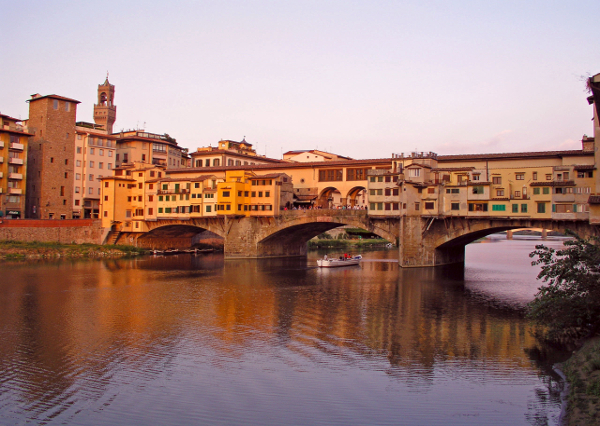 There are accommodations for everyone, from hotels in the old city center to farmhouses in its surroundings, we just recommend you book early (already if you haven't done so) so that you have more options and not find yourself without a place to stay at! This weekend is really busy.
Chianti & Val d'Orcia: Sport & Nature on Easter
If you prefer a short break in touch with nature, a solution would be to drive from Florence to Siena through the panoramic Chiantigiana route that crosses the Chianti wine region, enjoying the breathtaking views of the surrounding hills. If you decide to spend the night in a Chianti farmhouse, you'll have the time to visit both Florence and Siena in addition to tasting the local wine and food specialties. An alternative is to head south and explore the Val d'Orcia, Crete Senesi and Mount Amiata and enjoy outdoor activities such as horseback riding or hiking excursions: some physical activity might be a great choice if you've indulged during Easter lunch and exceeded your quota of chocolate Easter eggs! 😉
About Chiara Ricci
Chiara was born in Pescia, where the province of Pistoia borders with Lucca, has lived and studied in both Florence and Pisa for several years. Traveling is her second passion... Her first one? To swim, but up to now it's still impossible for her to explore Tuscany and the world swimming so she has to use other means!