Hope you all had a wonderful New Year's Eve and that 2012 is off to a great start!
Here are some of our pictures from some of the piazzas and musical concerts in downtown Florence. It was a bit chaotic – it was fun and great to see so many people out on the streets celebrating!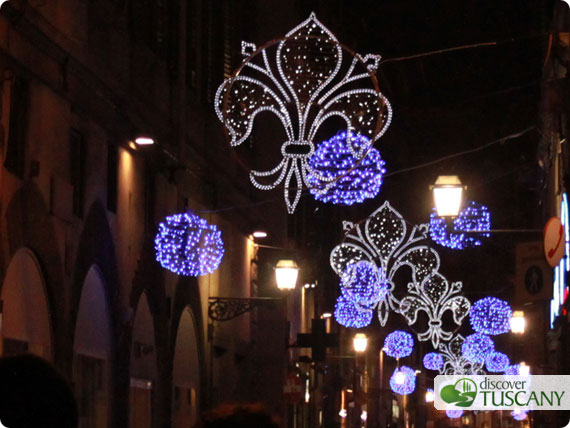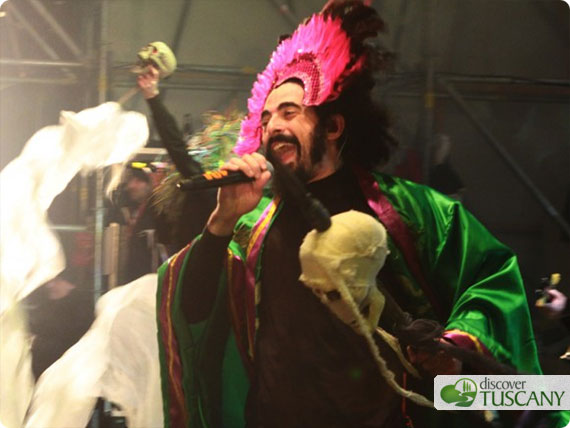 About Lourdes Flores
An American living in Florence for over 10 years, Lourdes continues to explore and discover new places in Tuscany with the eyes of a tourist but with the experience of living in Italy. She shares her experiences on this blog and website, particularly offering lots of travel planning help on the Forum!