The tiny town of Scarperia in the Mugello heads back in time this weekend with its Renaissance fair!
On Saturday, August 31, the Renaissance fair starts off at 6pm with everyone in period costume as the village hosts a market with stands of the many crafts of old, from candlemaking, book binding, blacksmiths, falcon masters and more. These are very interesting to stop and watch them as they recreate items with their hands.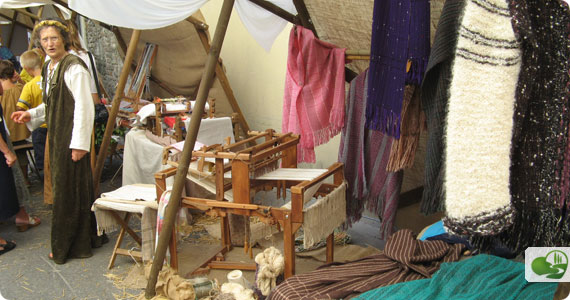 Enjoy delicious food and wine at the taverns then at 9pm, head to the main square in front of the Palazzo dei Vicari to see the show of the crossbows or "balestrieri".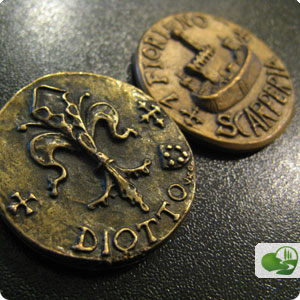 If you can, Sunday is the day to head out early to enjoy the full Renaissance Day. Starting at 11am, everyone once again in period costume to live the entire day in the past. In addition to the market and taverns serving dishes inspired by Renaissance recipes, you'll also find games for children, knights and ladies, shows reenacting scenes from the past and jugglers, minstrels and other entertainers wander around the streets.
Get into the spirit of the day by exchanging your euro into fiorini!
We've gone in the past and there is dancing, owls, cheese makers, military encampments, witches, knights and even clothes you could buy to get into the spirit. The air is very festive and there is lots to see and good food to be enjoyed.
Scarperia is the ideal place to take you back in time, as most of the town's architecture dates back to Renaissance times. Enjoy traveling back in time!
For more details, download the complete program here.
About Lourdes Flores
An American living in Florence for over 10 years, Lourdes continues to explore and discover new places in Tuscany with the eyes of a tourist but with the experience of living in Italy. She shares her experiences on this blog and website, particularly offering lots of travel planning help on the Forum!