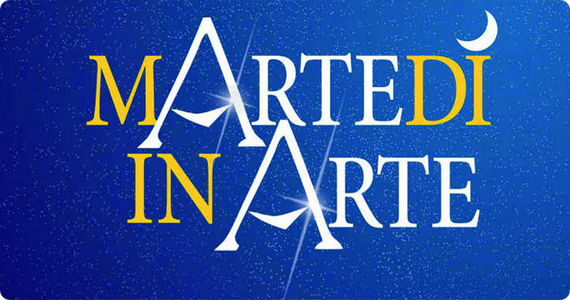 A very successful project last fall, the series of "Tuesdays in Art" is back across Italy for all of 2011!
Today and every last Tuesday of the month, you can visit the following museums from 7pm and 11pm with free entry.
If you're in Florence tonight, take advantage and visit one of the following:
– Uffizi Gallery
– Accademia Gallery
– Medici Chapels
– Gallery of Modern Art and the Palatine Gallery in Palazzo Pitti
– Bargello Museum
– San Marco Museum
– Davanzati Palace
About Lourdes Flores
An American living in Florence for over 10 years, Lourdes continues to explore and discover new places in Tuscany with the eyes of a tourist but with the experience of living in Italy. She shares her experiences on this blog and website, particularly offering lots of travel planning help on the Forum!