While staying on the Tuscan coast, make sure to visit vineyards nearby
Even if you prefer the sandy beaches of Tuscany to the inland landscape, you can rest assured that their delicious vino will follow you everywhere.
As you plan a vacation and focus on staying along the coast, whether you are focused on a summer trip for snorkeling, boating and tanning or you are looking to enjoy the Mediterranean mild weather in the spring and fall, you can use this guide to plan a few afternoons of wine tasting. Insider tip: while many places can accommodate walk-ins during the summer months, it is always a good idea to call ahead and reserve a space.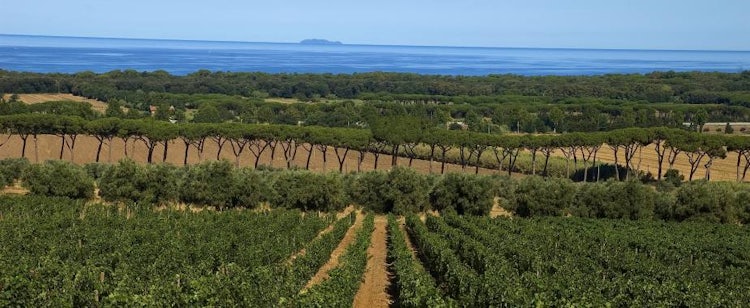 We realize that when one envisions the vineyards of Tuscany the first thing that comes to mind is the iconic Chianti landscape or the soft hills of Val d'Orcia. However, the coastal regions of Tuscany give us some of the more famous and sought-after labels like that of Sassicaia and Morellino di Scansano, therefore they are not to be snubbed while on vacation - actually, they could be a wonderful introduction to the variety and quality of wine that pours out of this region.
Our list is not in order of prestige but rather it runs north to south, so you can easily coordinate it with your vacation rental.
1. STRADA DEL VINO DEI COLLI DI CANDIA E LUNIGIANA
Starting with the northernmost coastal points and reaching south towards Massa Carrara, describes an area not typically on anyone's hit list for wine. Yet they boast a solid tradition of delicious flavors, a result of being in a strategic position over the years connecting north to south (as in the Via Francigena) and east to west. It is here within the peaks of the Apuan Alps, that you will find some great new flavors to take home with you after your holidays.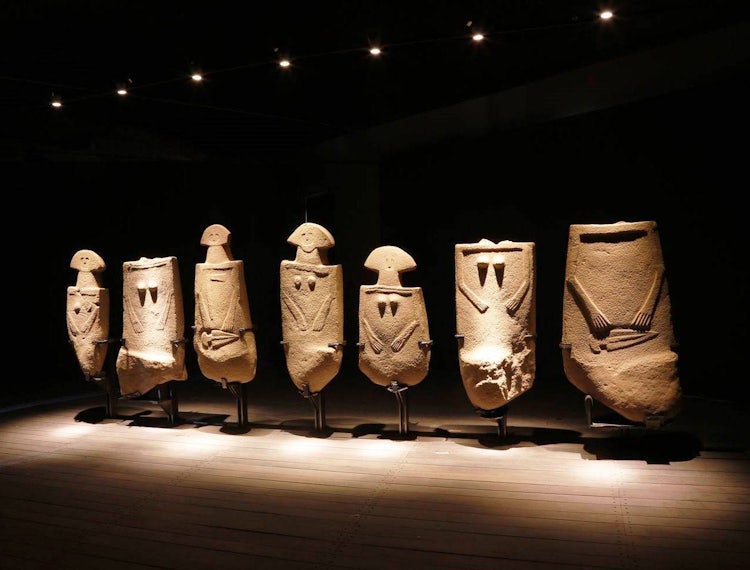 Below we give you a brief introduction of the wines from this area, but for more information, we suggest you look at this article with information about other flavors and wine producers. As you tour this area or visit the local restaurants, look for these on the wine list:
Candia dei Colli Apuani DOC - produced in the areas of Carrara, Massa, Montignoso. This is a white wine which varies from a dry to a mild white wine and is suited to a wide range of dishes starting with antipasti and including some summer favorites like Vitello tonnato.
Colli di Luni DOC - in communes of Fosdinovo, Aulla, Podenzana and it will show up as a red, white and Vermentino. These wines are especially suited to pasta dishes, soups, and minestra which are famous in the area and seafood recipes.
Val di Magra IGT - Magra is the main river that runs through Lunigiana, and these wines originate in the vineyards in the valley. These wines include an interesting array of grape but not the famous Sangiovese. You will find white, red and rosato under this geographical indication.
Toscana ICT- produced within the comune of Massa Carrara, these white and red wines embody the full range of flavors in a Tuscan wine and cover a broad spectrum of typical recipes from the area.
Even though it is not wine, another classical product to try is the "Lardo di Colonnata IGP" (a spread made from lard which is eaten with the local bread).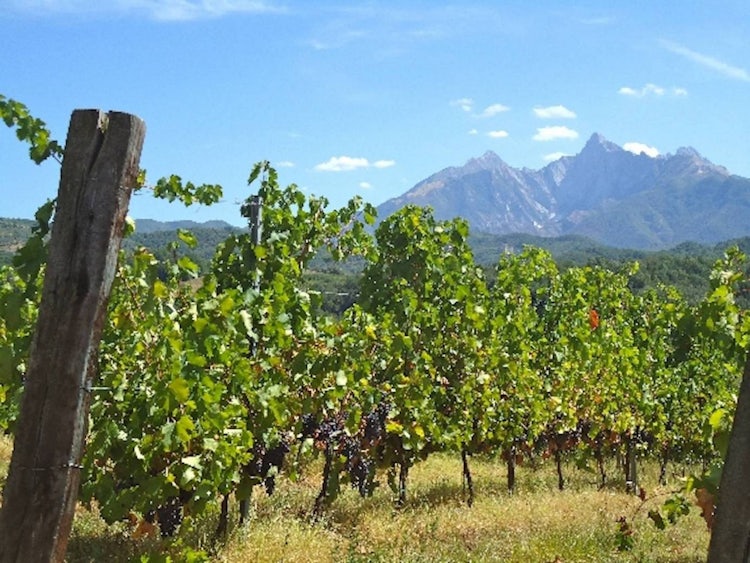 2. STRADA DEL VINO DI LUCCA, MONTECARLO e VERSILIA
Terroir is how a particular region's climate, soils, and aspect (terrain) affect the taste of wine.
If you choose to stay close to Viareggio, just a short distance from the waves in the summer and Carnevale in the late winter, or you appreciate the season views from Versilia or the port near Livorno, then a trip to Lucca and the vineyards nearby makes not only for a delicious change of pace but also a lovely day trip exploring the landscape and villas in the area.
Of course, we are talking about Montecarlo in Tuscany and not along the Costa Azzurra.
The area is divided into the Colline Lucchesi, the hills just outside of the city of Luca and the vineyards cultivated near the town of Montecarlo. Both boasting delicious reds that play on the high altitudes and the particular terroir. This article about the area will give you a description of both the wines and the producers in the areas.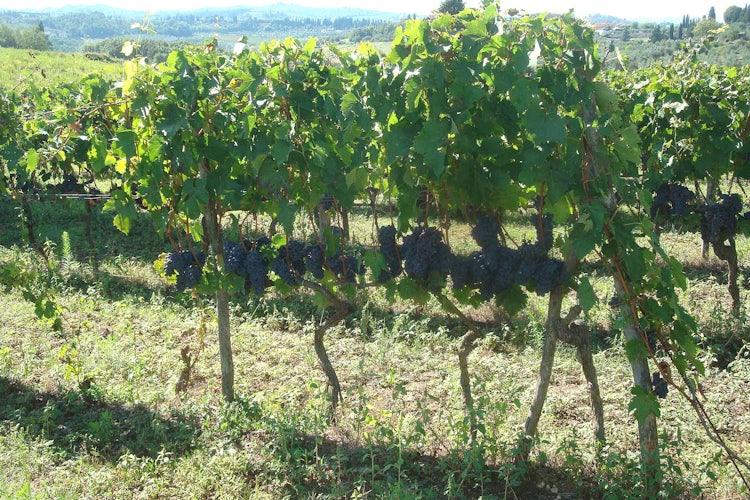 3. STRADA DELL'OLIO MONTI PISANI
We may have introduced this as a list of types of wines to savor along the coast, but when in Tuscany - you can't talk about wine and not touch upon the subject of extra virgin olive oil.
The hills of Pisa promise you a diverse and delicious alternative to a glass of red or white. This gold color liquid seems to find its natural home in the area surrounding the Leaning Tower of Pisa.
The olive tree is a plant that unites a large part of the Monti Pisani creeping into large plots of fragrant Mediterranean flowers, pine forests or along the sunny hillsides. Growing on the slopes of the mountain, mainly exposed to the sun, its terrace cultivation, has characterized the landscape for centuries.

If you are curious about olive oil and its production, you can contact the oil mill of Vico Pisan Olio and arrange a visit to their establishment. Remember that olive picking season is from November to December, so even though you arrange a visit, it doesn't always mean you will see the mill in operation. Another great resource for finding olive mills that are open for tasting is this link on the official olive road website.
4. STRADA DEL VINO E DELL'OLIO COSTA DEGLI ETRUSCHI
Sassicaia is an Italian red wine, which is typically a blend of 85% Cabernet Sauvignon and 15% Cabernet Franc. This is similar to the Bordeaux blend. The wine was originally produced by the Italian wine producer Tenuta San Guido in the (DOC 1990) Bolgheri in Toscana. Sassicaia is considered the first of the Super Tuscans.
This area covers some of the more famous beaches and medieval hamlets in Tuscany including those along the Baratti Gulf and the Populonia with amazing sites and monuments. Certainly, it will be harder to spare some time from the natural beauty of the area but the flavors and diversity of these wines just mean it is all the more fun to go exploring and tasting.
The consortium for wines and oils along the Etruscan Coast is divided into 5 areas: Terratico di Bibbona, Montescudaio, Bolgheri, Val di Cornia, and the Island of Elba.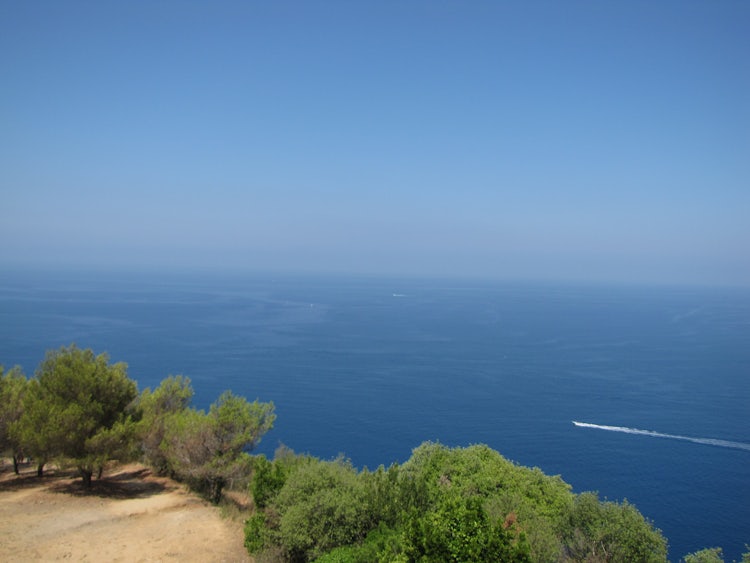 This is the birthplace of Sassicaia, which has risen to become a symbol of the Tuscan Riviera and one of the most prestigious wines in the world.
A great resource for finding a vineyard with wine tasting possibilities is the organization's website. We remind you, that even if they show availability or that they are open on appointed days and times - it is always best to make a phone call or drop them an email to confirm.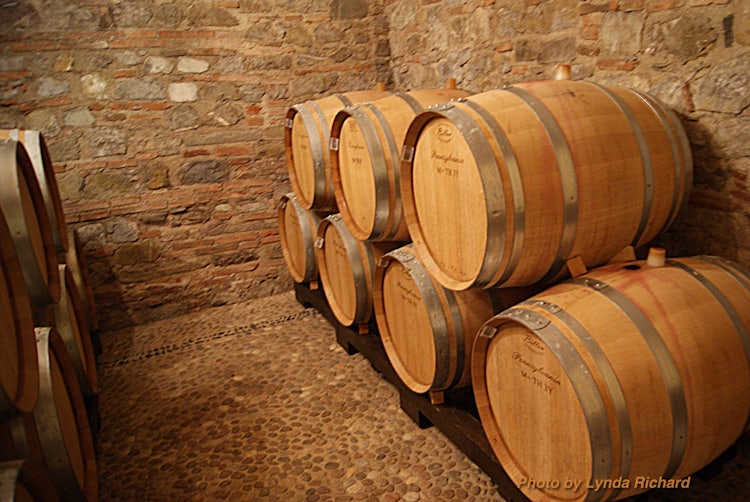 5. STRADA DEL VINO E DEI SAPORI MONTEREGIO DI MASSA MARITTIMA
We now getting close to the most southern point along the Tuscan coast, in an area called the Maremma. These wines find their roots in the Colline Metallifere dell'Alta Maremma Grossetana, or the mineral-laden hills around Grosseto - which means that they have a distinct flavor due to the terroir.
Both fresh and aged, these red wines combine well with roasts, wild boar, Cinta Senese cured meats and Pecorino D.O.P. You will find that the more delicate Monteregio Bianco and Monteregio Vermentino are perfect for soups, appetizers and fish dishes.
Their official website doesn't show up in English yet, however, you can find a comprehensive list of vineyards and olive groves that you can explore while vacationing along southern Tuscany. Vin Santo Occhio di Pernice and Monteregio di Massa Marittima Bianco are two of the more distinguished wines recognized along the coast.
6. STRADA DEL VINO E DEI SAPORI COLLI DI MAREMMA
Sign up for a Guided Wine Tour in Maremma
Finally, we are in the southernmost wine producing area in Tuscany along the coast. Besides the stunning natural reserve and the isolated and award-winning beaches, this areas gives us some lovely wines that combine the salty fresh Mediterranean air with the particular and special terroir.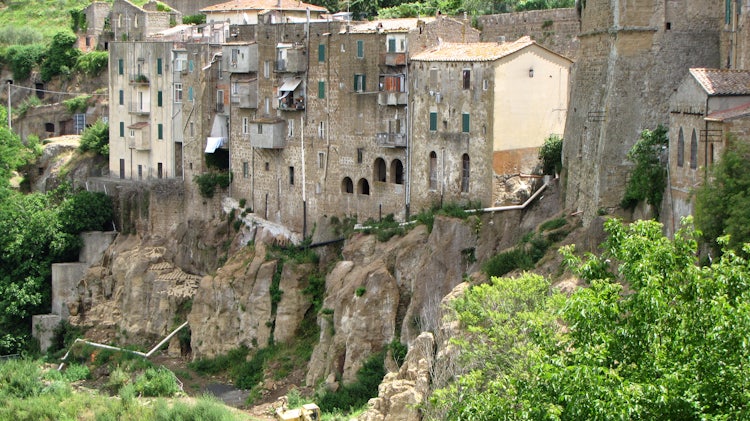 Some of the wines from this area have reached international acclaim and there are a few that only the locals or the Italians recognize. Morellino di Scansano is perhaps one of the more popular and easily found in wine stores and restaurants. There are also 4 D.O.C. wines:
Ansonica dell'Argentario - made from the Ansonica (Inzolia) grape. The DOC is located on the extreme southern coast of Tuscany and on the island of Giglio.
Bianco di Pitigliano - This incredibly beautiful town produces a straw-colored wine with light green reflections. It has a delicate fragrance which is often referred to as fresh and clean. Make a point of visiting Pitigliano and its wine festival!
Capalbio - though it carries the name Capalbio, you will find these wines produced in the towns of Magliano in Toscana, Orbetello, Manciano e Capalbio. The production includes a wide array of types from white to red to vin santo.
Parrina - produced exclusively in the area around Orbetello this denomination includes: Rosso, Rosso Riserva, Rosato, Bianco, Vin Santo, Vermentino, Parrina Chardonnay, Parrina Sauvignon, Parrina Cabernet Sauvignon and Parrina Merlot
Sovana - decidedly not along the coast, but a lovely area to visit rich in history and sites, the Sovana wines include a Rosso, Rosso Riserva, Rosso Superiore and Rosato.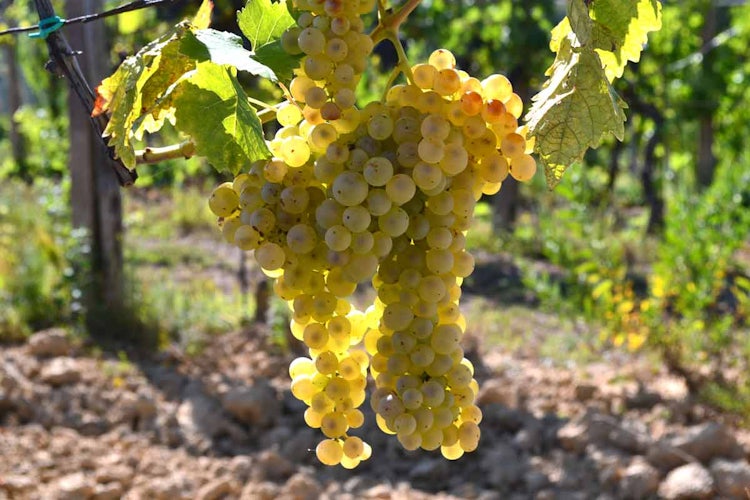 Wine tasting is not just for those traveling inland, you will find several exciting alternatives open year-round all along the coastal region of Tuscany. We have shared a few of our favorite wine and olive oil tasting locations and we look forward to hearing those that you have discovered on your own.