We have lots of pictures to share with all of our readers – from Monteriggioni to Filetto to Montepulciano!
Here is the first set: the Monteriggioni Medieval festival that takes place over two long weekends in July. The festival is perfect for families since there is entertainment and games for children as well as chance to dress up as knights or ladies. Then there are jugglers, puppet shows, minstrels, music, small farm animals which can be petted and more!
The main event is the re-enactment over the first weekend of the siege of Monteriggioni by Florence which took place in the 13th century and of a battle/betrayal of Monteriggioni to the Florentines that took place 300 years later on the following weekend. Here are some of shots to show the fun you can join in next year!
For those interested in learning more about the walled medieval town of Monteriggioni – http://www.monteriggioniturismo.it/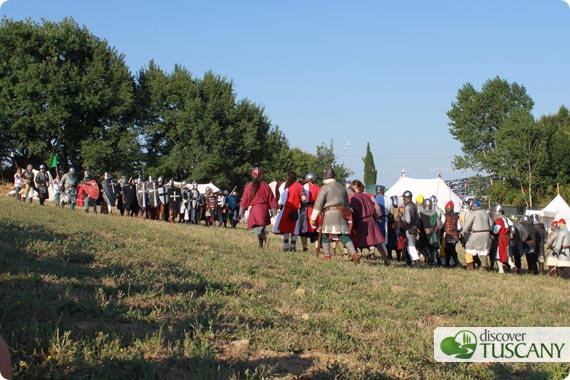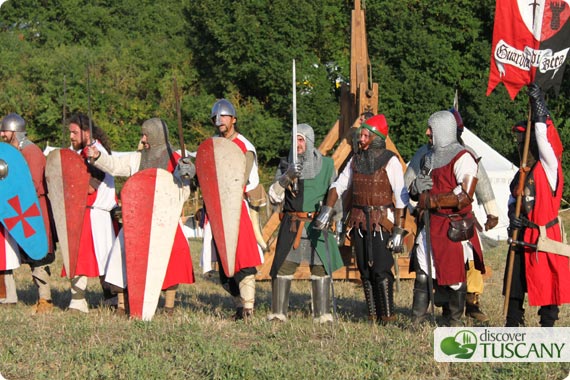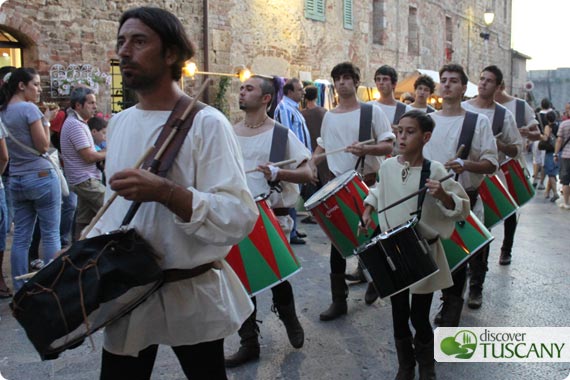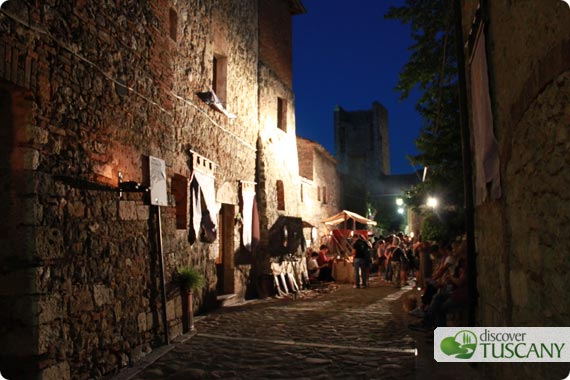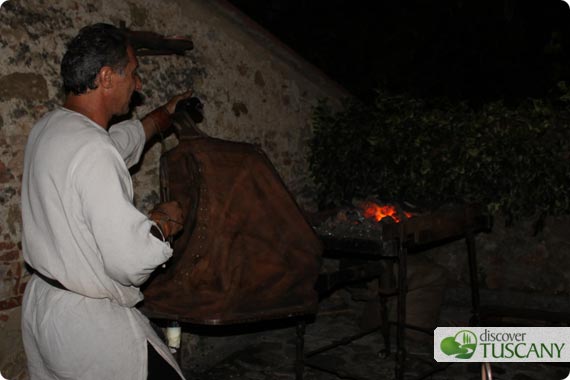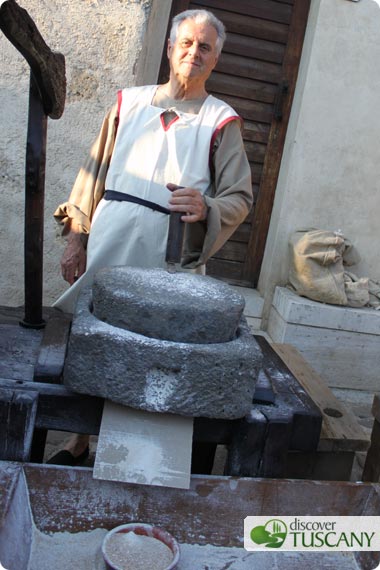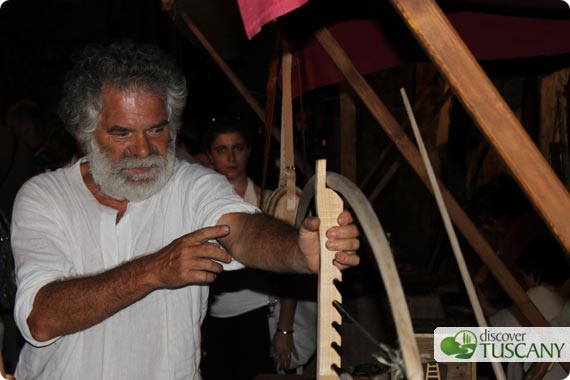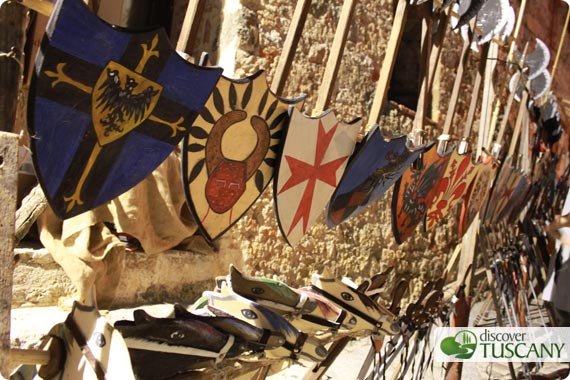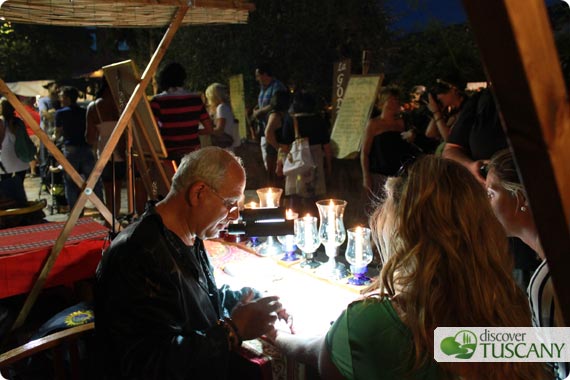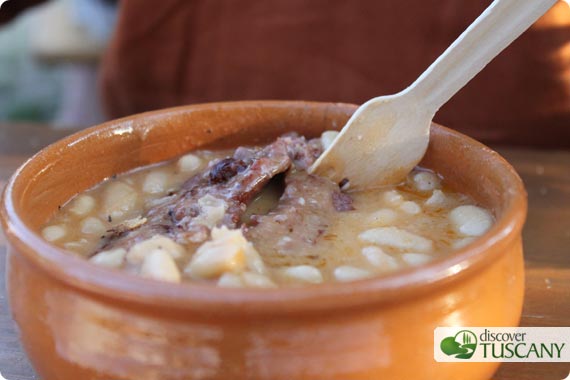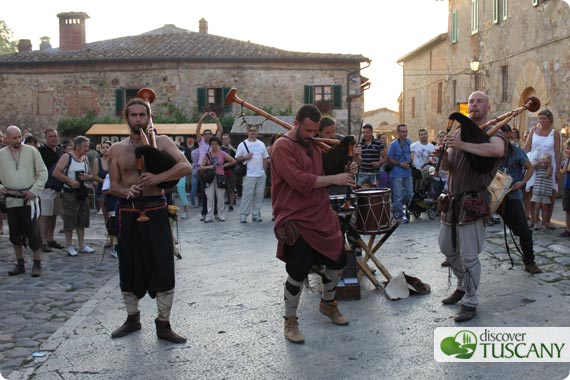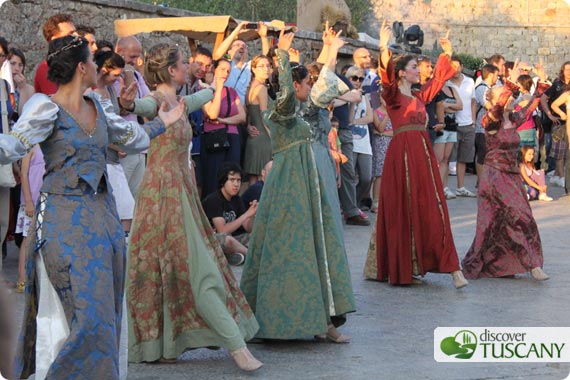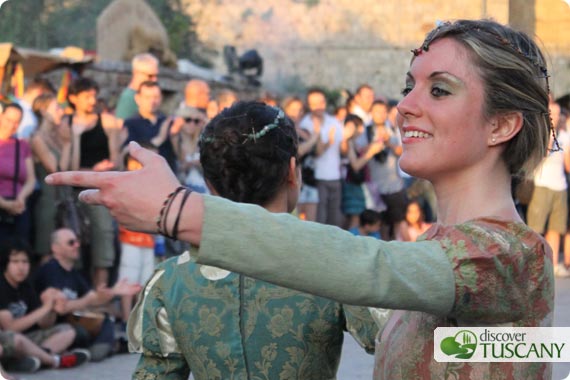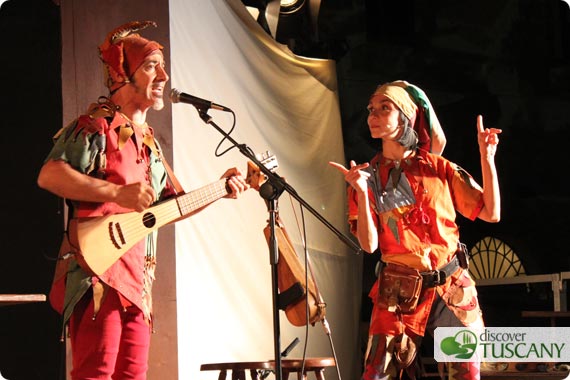 About Lourdes Flores
An American living in Florence for over 10 years, Lourdes continues to explore and discover new places in Tuscany with the eyes of a tourist but with the experience of living in Italy. She shares her experiences on this blog and website, particularly offering lots of travel planning help on the Forum!