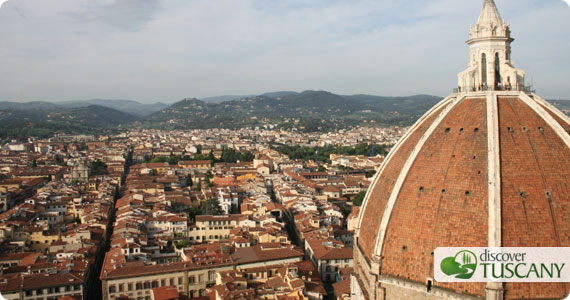 The Opera del Duomo, the body that owns and manages the religious buildings in Piazza del Duomo, including the cathedral, the climb up the bell tower and the cupola, entrance into the Baptistery, the crypt under the cathedral and the beautiful Opera del Duomo Museum introduced a few weeks ago a various combination tickets to make it just a bit easier to visit these monuments.
Since August 8, you can now buy a combination ticket to 2, 4 or all 5 of the monuments, keeping in mind that entrance into the main part of the cathedral continues to be free but all of the other monuments require entrance tickets. So the cathedral wouldn't feel left out, another innovation introduced is a card that acts as a "priority pass" to skip any lines into the cathedral itself. There isn't a line always or at all times…. so just know that if you arrive, you find a long line and you don't want to wait, now you don't have to. With 7 euros, you can purchase the card that will make you skip the line and get in right away.
The priority card does not work for the other monuments; there, you'll still have to pay your ticket or get a combination ticket.
If you were planning to visit at least two of the monuments, the combination tickets do let you save a few euro and are definitely a good idea. Here are the combinations on offer:
Museum + Cupola (dome): € 11 (instead of € 14)
Museum + Bell tower + Baptistery + Crypt: € 15 (instead of € 19)
Museum + Bell tower + Baptistery + Crypt + Cupola (dome): € 23 (instead of € 27)
The combination tickets are valid for 4 days from the day it is purchased.
Will you be visiting more than the cathedral or dome now that you can save a little with the combination tickets? Would you consider getting the priority pass to skip the line into the cathedral??
About Lourdes Flores
An American living in Florence for over 10 years, Lourdes continues to explore and discover new places in Tuscany with the eyes of a tourist but with the experience of living in Italy. She shares her experiences on this blog and website, particularly offering lots of travel planning help on the Forum!