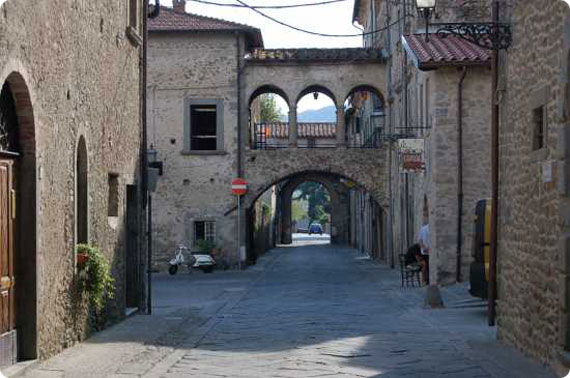 If you also find yourself in Lunigiana between the 11th and 15th of August, make
your way to the Medieval fair in Filetto!
The area of Lunigiana has so much to offer, as we had ourselves discovered a year ago when we
first started exploring this area staying a few days in the countryside near Aulla.
At that time we visited the small charming village of Filetto, easy to reach near Villafranca in
Lunigiana. We discovered only afterward that a medieval fair is held every year in the small
medieval center, the "first and largest in Lunigiana"… and anyone who has read our past posts,
we particularly love to attend these events.
Checking out the program on the official website www.mercatomedievalefiletto.it we
are excited to see that there are many attractions and entertainment planned… so the fair looks
very promising!
In particular, everyday at 20.30 you can enjoy a special dinner with medieval dishes prepared for the festival. The dinner is a fixed menu at 38 euros per person, you have to reserve ahead by phone by calling either 320.020.8059 or 347.076.4935. The menu looks very interesting, definitely merits to be tried out!
We contacted the fair organizers to request a few more details and they've underlined the wish
to have all participants dressed in medieval clothes. We see that as an excellent sign of passion
toward the organization of the event. It is not strictly required, but we will try our best to fit in as well in our medieval clothes – we'll let' you know how it turns out!
Hope to see you there! 🙂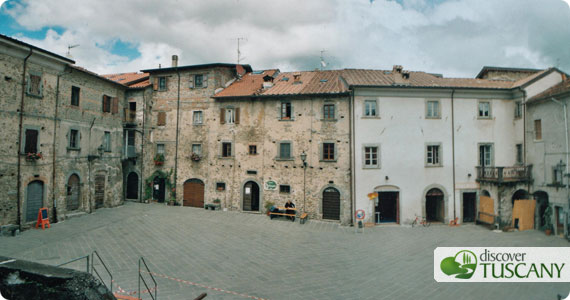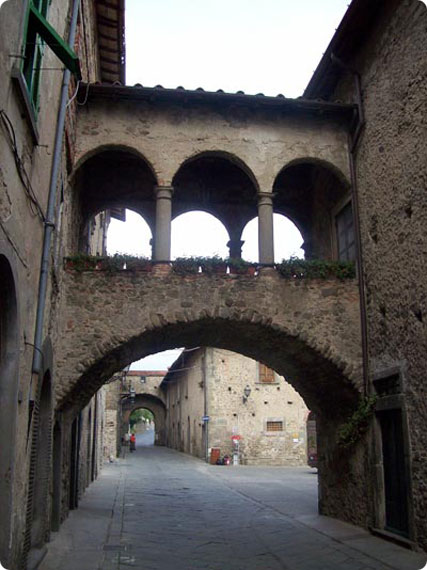 About Stefano Romeo
Stefano is a native from Florence but with a quarter of Sienese blood in his DNA and many years living in Pisa is a true Tuscan. He is still learning that his homeland has many corners and hidden gems he has to discover, ones he particularly enjoys seeing from the saddle of his bike.