updated December 2016
Pistoia is preparing to ring in the New Year and the beginning of their new title for 2017: The Italian Cultural Capital, they are being recognized for their cultural heritage, of which they are very proud! Starting with many holiday events, Pistoia is prepping to inaugurate the new year in style, have a look below at the calendar..
In addition to the large pine tree reigning in the Piazza del Duomo, the entire city center will be decorated and illuminated with warm colors and the perfumes of the holidays - chestnuts and more. The festive calendar for Pistoia has something happening everyday from exhibitions to theater shows, religious concerts to Christmas music in the streets, and of course there will be several ideas and activities that will include the kids.
In the prestigious church of Chiesa del Carmine you will find PresepiAmoopen everyday with around 200 nativity scenes on display made from interesting objects - this is sure to capture the attention of all ages.
Other artistic nativity scenes will be positioned inside the Mario Marini Museum, where you will find a program rich in music and special presentations for the holidays.
Palazzo Fabroni will host "Nataliniinvideo - Adolfo Natalini painter", an exhibition dedicated to the architect from Pistoia, Adolfo Natalini. You will find a collection of his watercolors, unedited interviews and documentary films (starting Decembr 10).
As of December, Wednesday the 7th, the Battistero di San Giovanni in Corte will feature a contemporary artist sculpture exhibition "In principio…".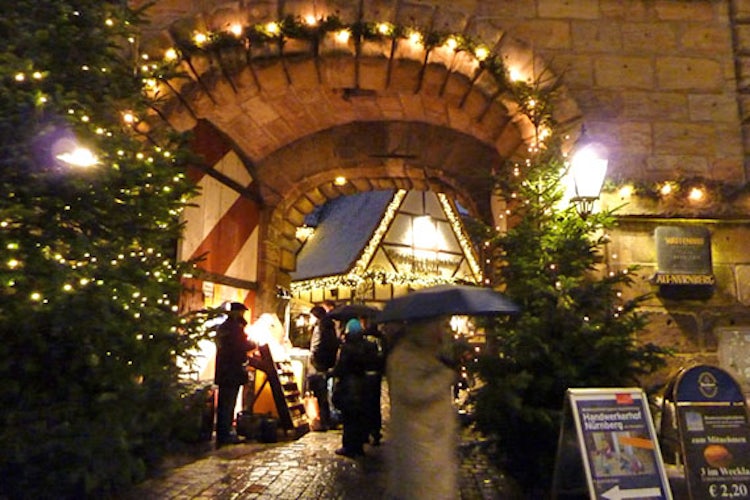 New Year's in Pistoia
On December 31st, Pistoia will say good bye to 2016 with music and fun. The stage for these events will be at Piazza del Duomo starting with a musical concert. At 11 p.m. there will be a concert featuring the L'Orchestra di Piazza Vittorio. They wil begin with traditional music from every country, mixing different styles such as rock, pop, reggae and classical.
Museo Civico, Palazzo Fabroni and the Museo della Sanità Pistoiese will be open with evening hours and free entrance (hours 7:30pm till 11:30pm).
In the Sala Maggiore of the Palazzo Comunale at 9:30pm you can enjoy the sounds of the Wind sextet.
At Museo Marino Marini 9:30pm the group, Bossa Nova Quartet will be playing.
Happy Holidays!
Top Foto credit: lavocedipistoia.com