This year has ended in a rush, hasn't it? Hoping the start of 2019 sees you planning a vacation in Tuscany, we have collected some our most popular and new articles from the last year to share with you to give you new ideas for your itinerary or provide useful, fun information as you plan your trip. If at any time you have questions about your trip planning, remember we have a forum where you can post and we will answer as best as we can!
In no particular order, here are some must-reads from 2018!

Pitigliano is a definite gem to discover along the southern end of Tuscany in Maremma. If you're in the area, not only should you stop and explore this small hilltop town, but also enjoy a walk in the tuff rock that surrounds the town (you can walk all the way to Sovana, or not) and explore the other two towns nearby, Sovana and Sorano, that are also carved in the hills.
Very popular for our readers is the chance to find an easy to reach winery even when you have no car, and Viticcio fits the bill. You can catch a bus to Greve, then take the short walk up the road to the wine estate and enjoy a tour of the winery and wine tastings…. or also choose to use them as your base while in Tuscany (they have farmhouse apartments around the wine cellars you can stay at).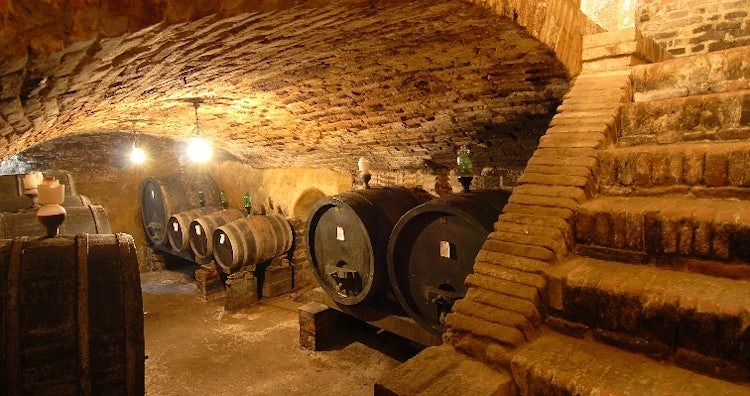 Another famous "wine area" in Tuscany is in southern Tuscany is Montepulciano where you can enjoy not only fine red wines but also stupendous landscapes and panoramas!

Lots of people cannot stay long in Tuscany and therefore try to catch its main sights in a day or two. Here is one guided tour WE did ourselves to be able to tell you about it, what you'll see and do and enjoy…. so that you can decide whether it is right for you or not ;-). It is definitely a long day but perfect to get a taste of the region, including some wine tastings, of course!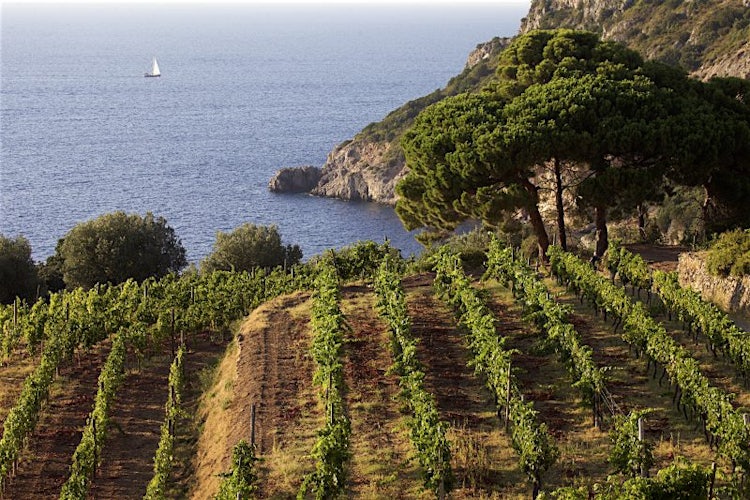 Getting an idea of what is very requested as far as Tuscany goes? 😉 Here are suggestions for wine tastings and wine areas along the coast, especially useful during the summer months when you already find yourself along the coast and at the beach and don't want to drive all the way inland to some of the more well-known wine areas.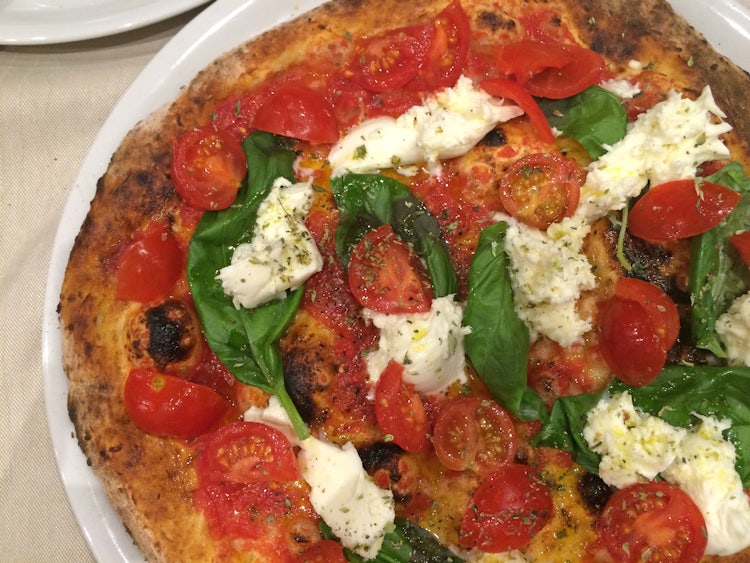 Many people who have never been to Europe or Italy do not expect differences in cultural norms, but they do exist. Here are some of the most important ones in Italy you should know about, as well as some basic info that will guide you as you plan your itinerary.
If you've ever, ever had the idea of a hot air balloon ride cross your mind and go on your bucket list, I highly recommend you consider doing it over Tuscany. The views are spectacular!! And it is VERY SAFE, there really isn't much to worry about, other than there not being enough wind on your day and that you won't take off. Read about our own experience of flying over the Val d'Orcia in southern Tuscany on a hot air balloon, it was very exciting!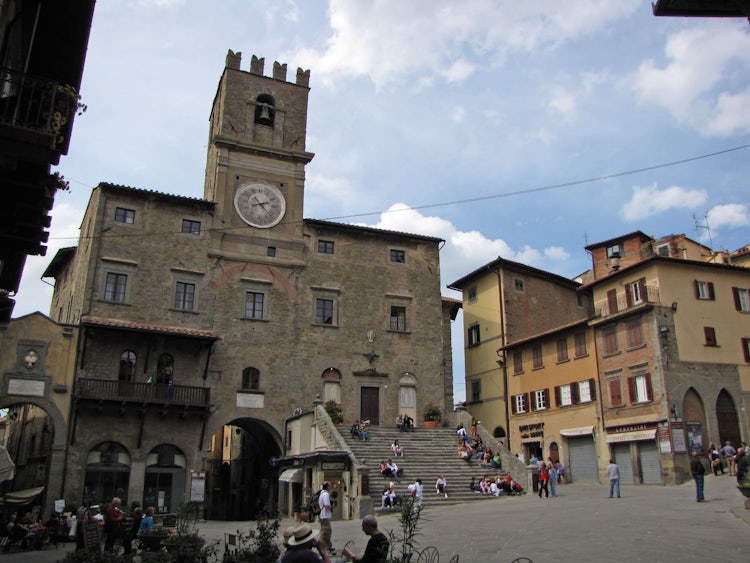 Cortona has become famous for "Under the Tuscan Sun" so if you're dreaming about Tuscany after reading the novel or seeing the movie, then make sure you come for a visit. There is much here to explore and discover, perfect for an entire day visit.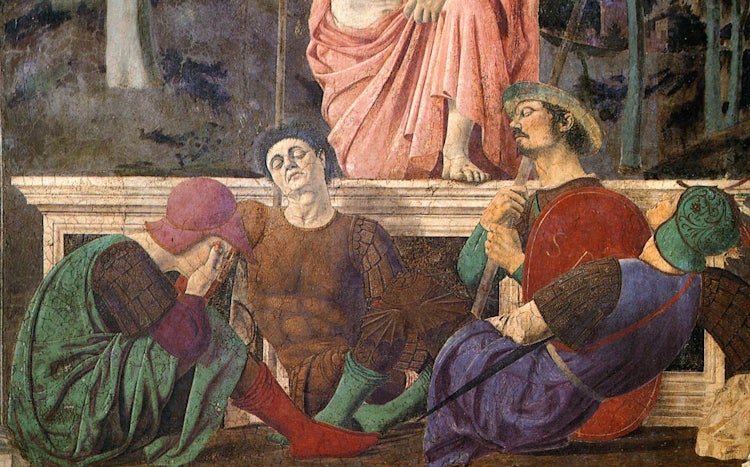 Also in southern Tuscany, there is a famous but maybe not as well-known Renaissance artist that created some important masterpieces… that cannot be moved (frescoes), so you have to go see them on location. What a perfect excuse to go exploring between Arezzo, Sansepolcro and Anghiari, and why not, visit the nearby Cortona too? See above for details on what to see there, too!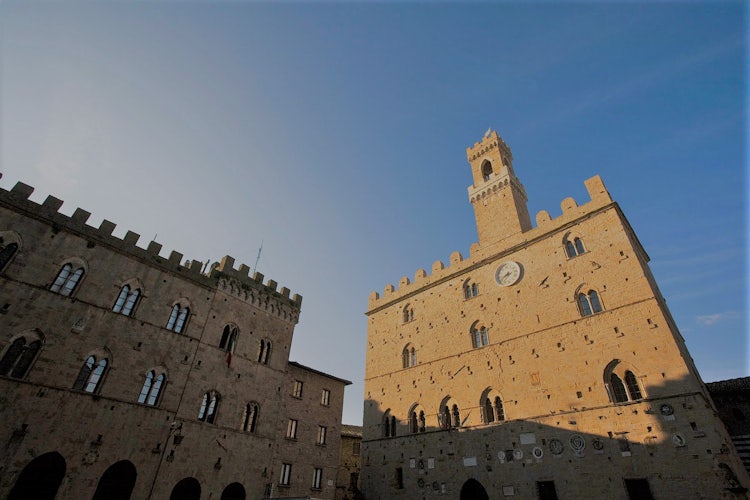 Volterra is a medieval hilltop town near San Gimignano, and not nearly as crowded. There is plenty to see and enjoy, here is our list of the top sights you should or can enjoy while there, you decide which ones appeal to you most!
Dreaming of Tuscany while planning your trip or not yet ready? Make sure to also enjoy our top photos posted on our Instagram profile this past year.
About Lourdes Flores
An American living in Florence for over 10 years, Lourdes continues to explore and discover new places in Tuscany with the eyes of a tourist but with the experience of living in Italy. She shares her experiences on this blog and website, particularly offering lots of travel planning help on the Forum!