June 8, 2011 by Elena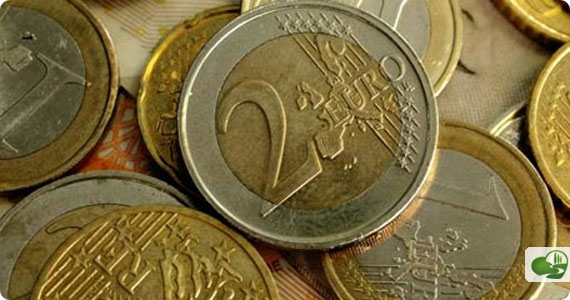 If you're traveling to Florence this summer, you may find it useful to know that the city will soon start applying a tax on your stay within the city. Starting July 1, 2011, visitors sleeping in Florence will start paying a tourist tax per person per night. The tax will involve Florence hotels, residences, bed and breakfasts, guesthouses and hostels as well as campsites. (Btw, if you are looking for an accommodation in Florence take a look here at our dedicated guide).
The cost will vary, from 1-5 euros in hotels based upon the hotel's star rating and generally from 1-3 euro for all other types of accommodation. The maximum daily tax is fixed at 5 euro per person and will be applied up to a maximum of 5 nights spent in the Renaissance city.
The money collected from the tax will be used to improve a number of tourism services including maintenance works, support to properties, public services and so on.
The city council in Palazzo Vecchio is still defining the details so we'll keep you updated as soon as the details are defined and set!
Sources:
http://www.ilsole24ore.com/art/notizie/2011-06-06/firenze-venezia-piace-tassa-063635.shtml
http://firenze.repubblica.it/cronaca/2011/05/11/news/turisti_a_firenze_tassa_anche_nei_b_b-16061759/
UPDATE 28/06/2011: The city council has finally approved and confirmed the new tourist tax which will become effective starting July 1st, although its terms are still not very clear. Be prepared to find it on your bill if you are staying in Florence!
On the other hand, a new service that the city will be offering and which the extra tax should go to cover in the future includes free water. A special fountain has been set up in and just inaugurated in Piazza della Signoria that offers the choice between still or sparkling water! Hooray for better services to thirsty visitors in Florence!