March 4, 2011 by Cristina Romeo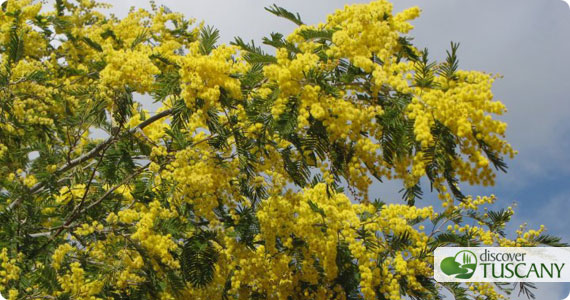 Spring will arrive in less than 20 days but we had some really cold days during this week in Tuscany. The weather forecast for the weekend fortunately is pretty good and it seems we' ll have rising temperatures in all the region.
This weekend precedes March 8, date that this year on which we'll celebrate both Fat Tuesday (the last day of carnival before Ash Wednesday) and International Women's Day.
To celebrate International Women's Day, women have free entrance to all State museums and places of art in Tuscany (this initiative, promoted by the Ministry of Cultural Heritage and Activities, is valid for all State museums in Italy).
Throughout this weekend, March 5 and 6, celebrations of Carnival will continue which end this year on Tuesday the 8th. You can find a selection of major events dedicated to Carnival in this other post we dedicated to the events of Carnival 2011 in Tuscany.