January 20, 2011 by Cristina Romeo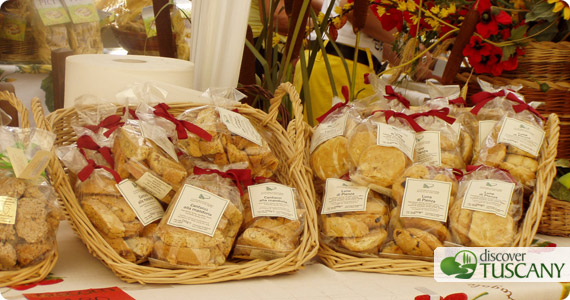 During the past few days, Tuscany has enjoyed an amazing climate: high temperatures reached about 15°C (59 °F) and it seemed to already be spring time!
But it's still January and over the next few days, the weather forecast predicts a heavy fall in temperatures. Anyway, the weekend is almost here and it's rich of interesting events in which to take part of.
To prompt our blog readers to get out of the warmth of their homes or rooms, here are some of the most interesting events in Tuscany and Florence we recommend this weekend:
Antiques Markets:
- In Viareggio (Lucca) throughout the weekend, January 22 and 23, visit "Il Tarlo al Mare", an antiques markets organized every month in Piazza Campioni.
- Prato on January 23 awaits all antiques-lovers and collectors at the market "Collezionare in Piazza", organized in Piazza San Francesco.
- On Sunday 23, the street of the historical center of Montevarchi will be filled with the stands of the market called "Mercato di Via dei Musei" offering antiques, collector's items and handicrafts.